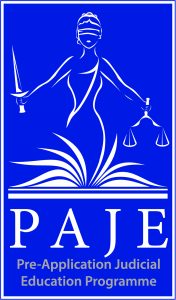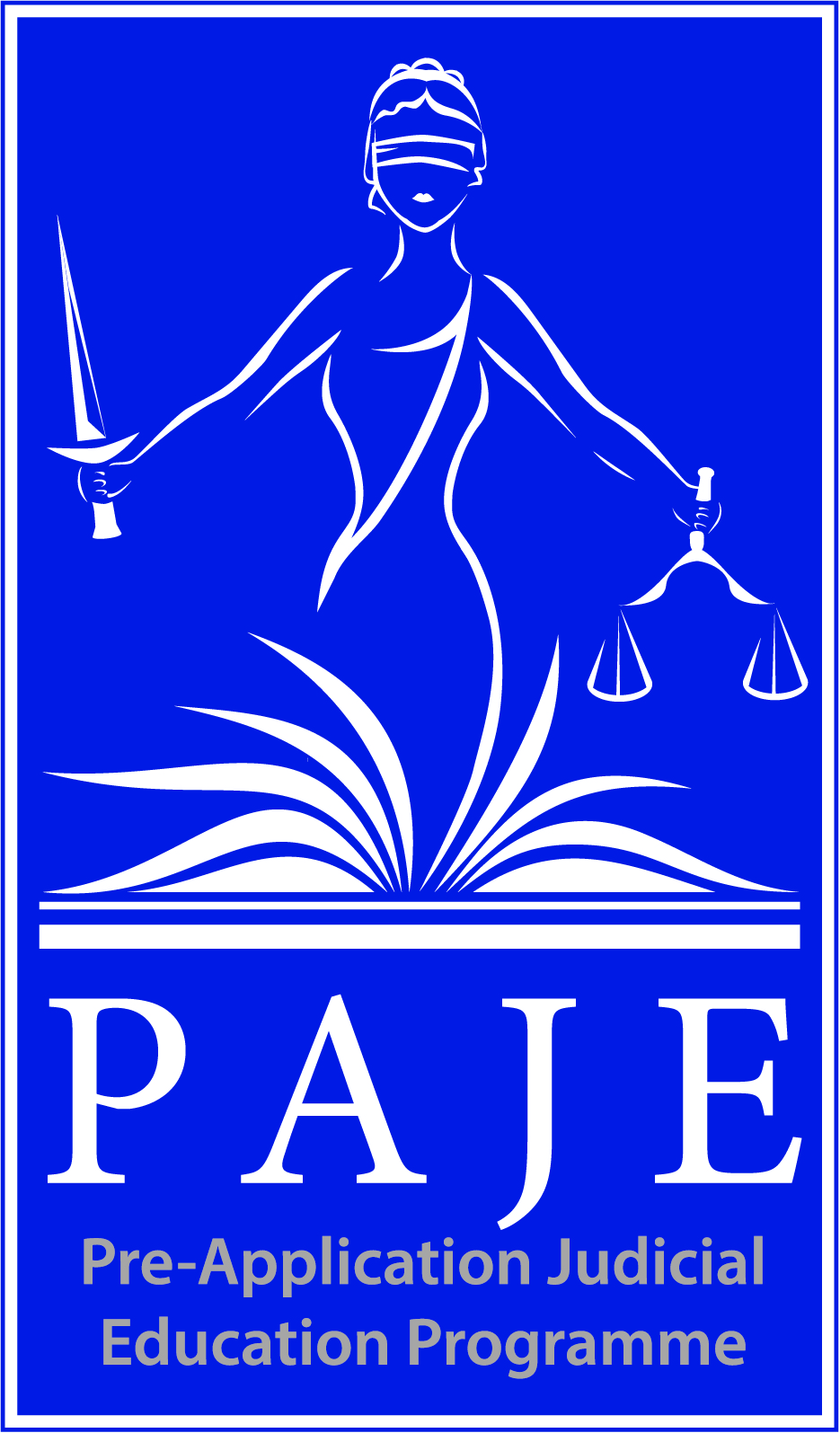 Applications have opened today (Monday 13 May) for an online education programme to better support lawyers from underrepresented groups to become judges.
Developed using Government funding, the programme is the first joint initiative from the Judicial Diversity Forum (JDF), which aims to encourage diversity within the judiciary.
The Pre-Application Judicial Education (PAJE) programme (opens in a new tab) will help lawyers develop their understanding of the role and skills required of a judge, before they apply. The programme will provide advice to applicants on how to prepare for the next step in their career as well as covering a range of topics necessary to being a judge including judgecraft, ethics and resilience.
It will deliver a mixture of online resources and discussion groups led by judges, allowing participants to explore perceptions of the barriers to a judicial career. Targeted participants from underrepresented groups will have access to judges who will share their insight into the realities of being a judge and the ways in which participants can try to overcome perceived barriers.
There are videos to watch and four new podcasts to listen to about various aspects of the programme.
How to apply
Candidates wishing to apply to join a judge-led discussion group course this autumn should complete the application form on our PAJE webpage (opens in a new tab) and send it to the PAJE email address below.
Applications close on 10 June 2019 and candidates will be notified within a month of the closing date as to whether or not they have been successful in securing a place on one of the four discussion group courses.
To submit your application, or if you have any queries, please email paje@judiciary.uk