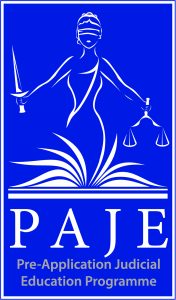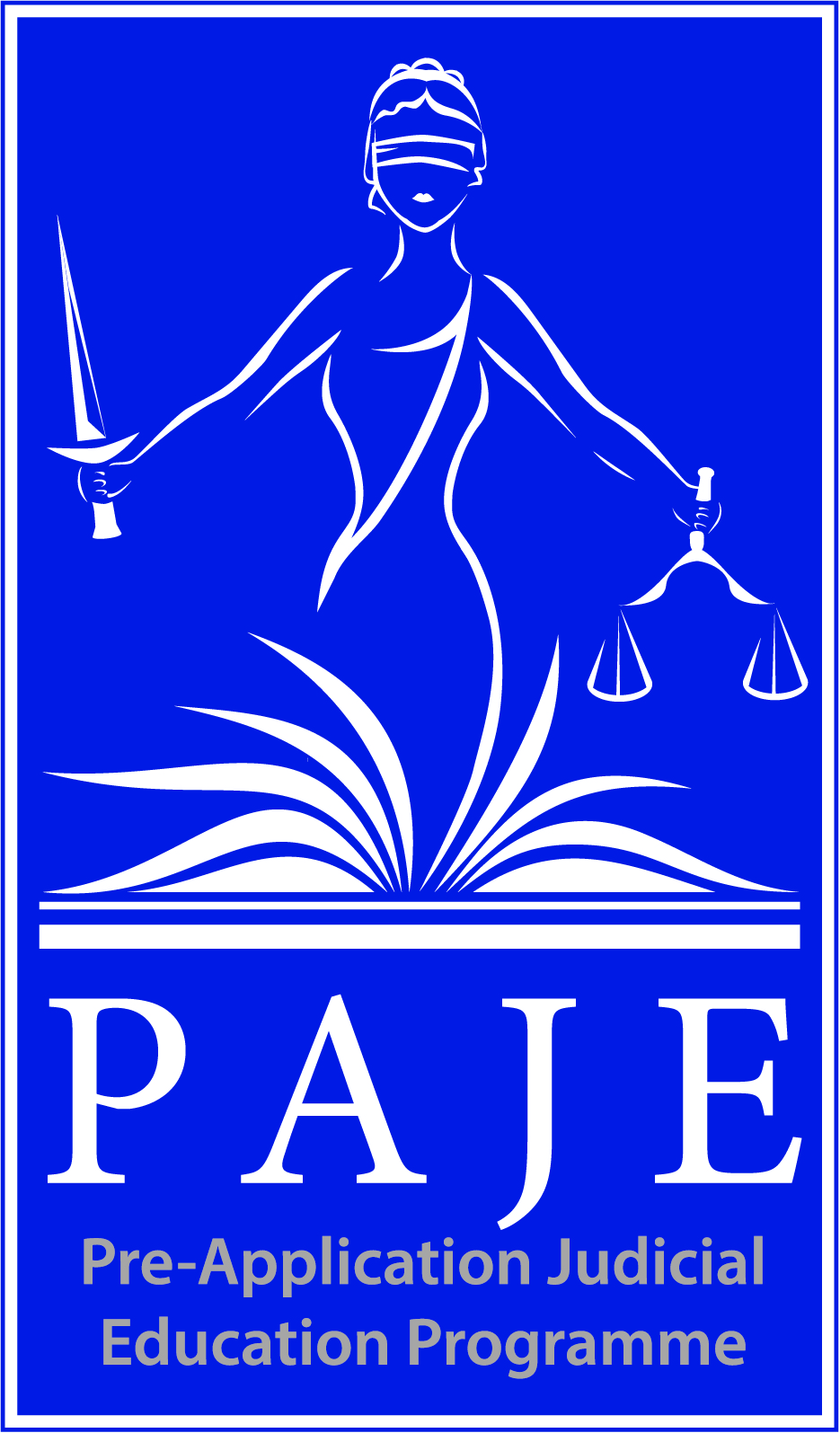 Applications for people wanting to join one of five judge-led discussion group courses have opened today (Monday 9 September 2019).
The courses will be held in London (x2), Leeds, Cardiff and Bedford from January 2020. Each course will consist of four discussion group sessions, which will last up to two hours, on a weekly or fortnightly basis.
They are all part of the Pre-Application Judicial Education (PAJE) programme, launched earlier this year, which supports talented lawyers from underrepresented groups to feel more equipped, confident and prepared when considering applying for a future judicial role.
This is the first joint initiative of the Judicial Diversity Forum, which is made up of the Judiciary, Ministry of Justice (MoJ), Judicial Appointments Commission (JAC), The Bar Council, The Law Society of England and Wales and the Chartered Institute of Legal Executives (CILEx). Forum members are committed to delivering actions that attract applicants for judicial roles from all backgrounds to achieve a more diverse judiciary.
How to apply
Please see the PAJE webpage (opens in a new tab) for full details of how to apply.
If you have any queries, please contact PAJE@judiciary.uk