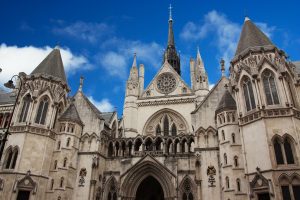 The High Court of England and Wales is launching a new Judicial Assistants (JA) scheme.
Designed to build on the success of the existing separate arrangements for the provision of JAs for judges in the Commercial Court and Chancery Division in the Business and Property Courts, the new scheme will be further extended to all three Divisions of the High Court.
The application process will open in April 2019 and close on 1 July 2019 for placements lasting between three and five months during the legal year October 2019–July 2020.
The role of judicial assistant offers those in the early years of their professional practice a ringside view of the trial process and first instance decision-making from the perspective of the judge, for the most complex, high value and often high profile civil and family cases. JAs provide assistance to the judges to whom they are assigned in the preparation and management of the cases before them, typically in carrying out legal research; reading, marking up and summarising case documents and transcripts; and providing general support for the judges in the organisation of their work and hearings.
Aimed in particular at qualified barristers and solicitors in the early stages of their legal career, applications will be invited from those able to demonstrate an outstanding intellectual ability, excellent organisational skills and the ability to manage large and complicated workloads, as well as a high level of professional integrity.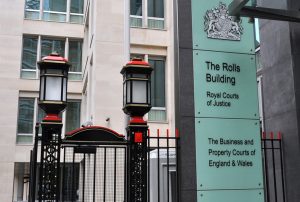 Candidates will be asked to express their preference(s) in terms of the jurisdiction and courts in which they would wish to be placed, and as to the duration and timing of their placement.
This will include courts under the umbrella of the Business and Property Courts, where candidates will be able to express their preference with regards to an individual court, such as the Commercial Court, as well. Placements will, so far as practicable, be flexible and can be scheduled to fit in with existing work commitments.
The remuneration offered to the JA, or secondment fee offered to a JA's existing employer, will be broadly equivalent to that offered to participants in the existing JA schemes for the Supreme Court and Court of Appeal.
Once finalised, the timetable and application process for the new JA scheme will be published on the judiciary website (opens in a new tab) and emailed to key contacts and the professional bodies.
President of the Queen's Bench Division
Sir Brian Leveson
President of the Family Division
Sir Andrew McFarlane
Chancellor of the High Court
Sir Geoffrey Vos

Vice President, Queen's Bench Division
Dame Victoria Sharp DBE