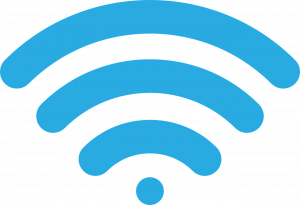 Good and reliable Wi-Fi is important in our courts and tribunals to ensure court visitors and legal professionals can work effectively in our buildings.
We currently see more than 46,000 active users a week using our Wi-Fi networks, 30,000 in criminal courts and 16,000 in civil and family courts and tribunals, exchanging 66TB of data, equivalent to more than 29 million typewritten pages, over 106,000 CDs or over 14,000 DVDs.
That is why we have started work to put the infrastructure in place to deliver better Wi-Fi in our criminal courts.
Our new full-building GovWifi allows more people to use the enhanced Wi-Fi network from a single logon – meaning easier access to online systems, less paper and improved ways of working for people who need to work out of multiple courts.
For full details, including advice on how to set up a GovWifi account, read the full HMTCS news story.