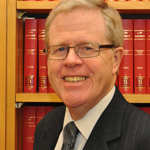 Professor Andrews has asked me to give a lecture on civil justice reform today – just 48 hours before I retire.
This is, therefore, an appropriate moment to stand back and review my work in this area over the last decade.
The ineluctable question is whether that work has achieved anything of lasting value.  I shall try to answer that question objectively….