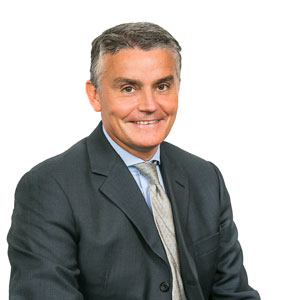 Sir Simon Picken was called to the Bar in 1989, after study at Cardiff University and Cambridge University where he obtained a Starred First Class in the LLM. His practice was in commercial law, with a particular emphasis on insurance and reinsurance, oil and gas, professional negligence and shipping.
He is co-author of the leading book, 'Good Faith and Insurance Contracts' (4th Ed., 2017). He was appointed a QC in 2006. He was made a Recorder in 2005, becoming a Deputy High Court Judge in 2010. He was the Commercial Law QC to the Welsh Government from 2009 until 2015. He was also the QC Church Commissioner (appointed by the Archbishops of Canterbury and York) between 2013 and 2015. He was appointed a High Court Judge in the Queen's Bench Division in June 2015. In July 2016, he was appointed a Judge of the Commercial Court.
Sir Simon Picken is also the Senior Judiciary's representative on the European Network of Councils for the Judiciary and the High Court representative in the International Association of Judges.
With effect from January 2018, he is to be Presiding Judge of the Wales Circuit. He already chairs the Wales Training Committee of the Judicial College.