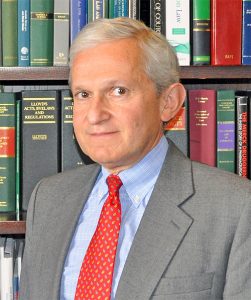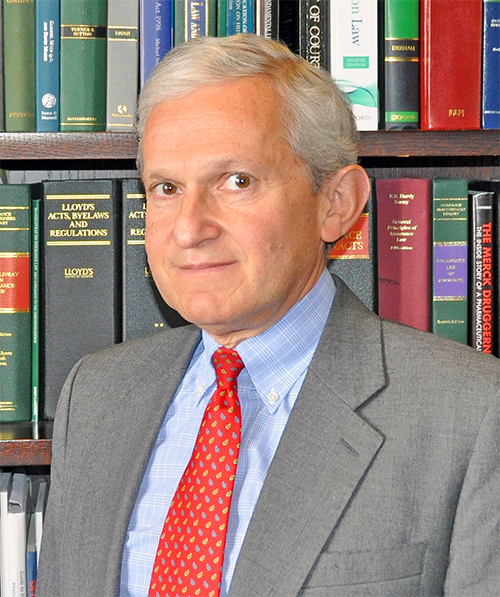 Sir Geoffrey Vos was called to the Bar in 1977, and took silk (QC) in 1993. He was appointed as a Justice of the High Court assigned to the Chancery Division in October 2009. Between 2005 – 2009 he was a Judge of the Courts of Appeal of Jersey and Guernsey, and a Judge of the Court of Appeal of the Cayman Islands between 2008 and 2009. He sat as a Deputy High Court Judge from 1999 until 2009. He was the Chairman of the Bar Council in 2007. He became President of the European Network of Councils for the Judiciary in January 2015.
Sir Geoffrey was appointed Chancellor of the High Court of England and Wales with effect from 24 October 2016.
He was appointed as a Lord Justice of Appeal in 2013. He was appointed Master of the Rolls and Head of Civil Justice on 11 January 2021.