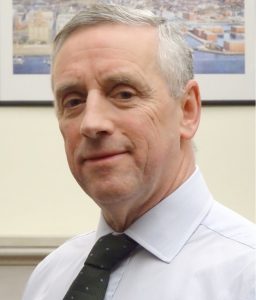 Lord Justice Holroyde will be appointed as Vice-President of the Court of Appeal (Criminal Division) on 6 June 2022, in succession to Lord Justice Fulford.
His appointment was made by the Lord Chief Justice, Lord Burnett of Maldon, after consultation with the Lord Chancellor.
Biography
Lord Justice Tim Holroyde was called to the Bar (Middle Temple) in 1977. He joined chambers in Liverpool, and between 1978 and 2008 he practised on the Northern Circuit.
He became an Assistant Recorder in 1994, a QC in 1996, a Recorder in 1997 and a Bencher of Middle Temple in 2005. He was appointed to the High Court (Queen's Bench Division) in January 2009 and was a Presiding Judge of the Northern Circuit between 2012 and 2015.
In 2015 he was appointed as a judicial member of the Sentencing Council, becoming the Chairman of the Council in 2018. He was appointed to the Court of Appeal in October 2017.