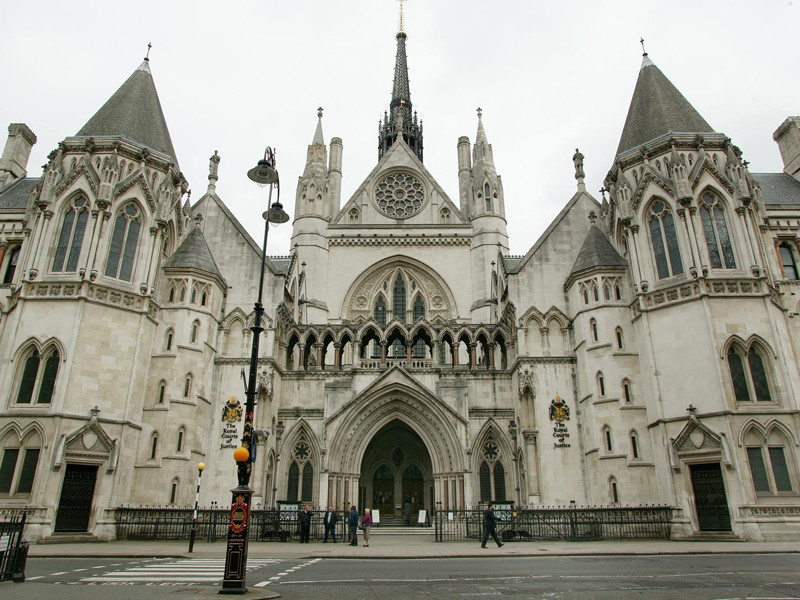 Court of Appeal
The Court of Appeal is the highest court within the Senior Courts of England and Wales, and deals only with appeals from other courts or tribunals.
It is divided into two Divisions, Criminal and Civil, and is based at the Royal Courts of Justice in London. The judges of the Court of Appeal are the Lord Chief Justice, the Master of the Rolls, the President of the King's Bench Division, the President of the Family Division, the Chancellor of the High Court and the Lord and Lady Justices.
Find out more
Information, listings, legal guidance, biographies of the judges, judgments and history of the court.