Social Entitlement Chamber
Welcome!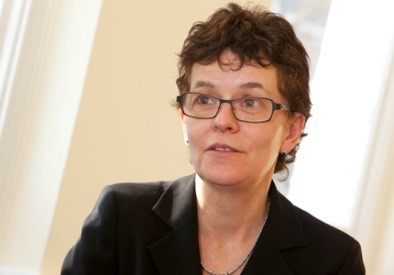 Thank you for visiting this section of website. I hope that you will find the information it provides about the Social Entitlement Chamber useful.
This Chamber is home to three different tribunals:
The largest is the Social Security and Child Support Tribunal. It decides appeals about an individual's entitlement to a range of disability, work related and other benefits, and also hears appeals about liability to make child support payments.
The Criminal Injuries Compensation Tribunal hears appeals about whether and how much compensation can be paid to someone who has sustained injury as a victim of a crime of violence.
The Asylum Support Tribunal hears appeals about decisions refusing asylum support or cancelling an existing award.
Our hearings are usually informal, and the judges and expert tribunal members will do all that they can to enable every party to an appeal to present their case.
I hope that the content of this website will help you to prepare for your appeal, and know what to expect at your hearing. Over the coming weeks and months we will continue to update and amend the information provided to ensure that it is up-to-date, accessible, user-friendly and informative.
Kate Markus KC, Chamber President
Related content
Find out more about the Asylum Support Tribunal, including what it does and how to contact it

Find out more about the Criminal Injuries Compensation Tribunal, including rules and contact details

Find out more about the Social Security and Child Support (SSCS) Tribunal, including rules and contact details