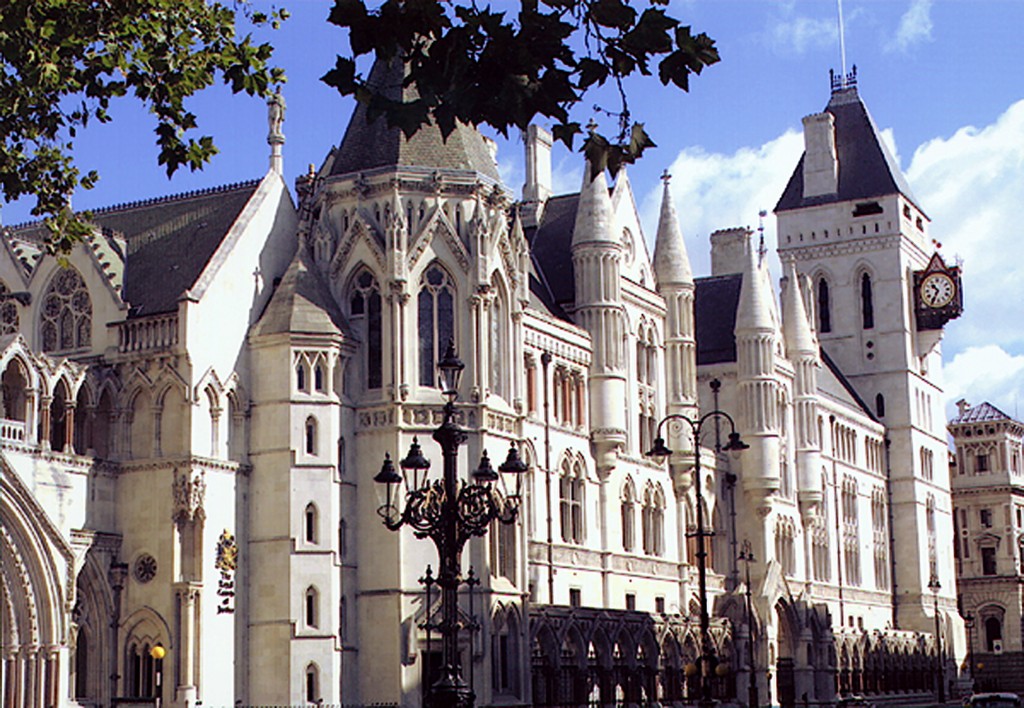 The Royal Courts of Justice
High Court
The High Court of Justice in London, together with the Court of Appeal and the Crown Court, are the Senior Courts of England and Wales. Its name is abbreviated as EWHC for legal citation purposes.
It deals at first instance with all high value and high importance civil law (non-criminal) cases, and also has a supervisory jurisdiction over all subordinate courts and tribunals, with a few statutory exceptions.
The High Court consists of 3 divisions: the King's Bench Division, the Family Division, and the Chancery Division.
Find out more
Read about the different types of court, and their specialist types of casework