Work of the Admiralty Court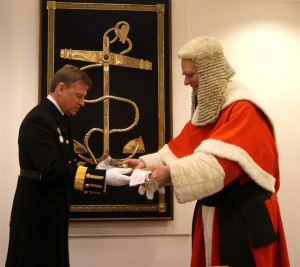 The Admiralty Court deals with shipping and maritime disputes, such as:
collision
salvage
carriage of cargo
limitation
mortgage disputes
The court also deals with personal injury claims arising out of the operation of a ship, if the specialist knowledge and expertise of the court is required (as to which guidance is given in CPR Practice Direction 61).
The court has an in rem procedure (a claim made against the ship itself). It can arrest vessels and cargoes and sell them within the jurisdiction of England and Wales.
The work of the Admiralty Court is governed by Part 61 of the CPR and CPR Practice Direction 61 (external link)