Applications and references to the Mental Health Tribunal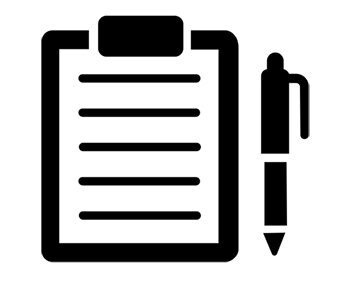 References: The Responsible Authority (external link) have a duty to safeguard a patient's legal rights. Sometimes the Responsible Authority will be under a duty to automatically refer (external link) a patient's case to the Mental Health Tribunal. For example, if a Community Treatment Order is revoked the Responsible Authority will refer the matter to the Tribunal to review the patient's detention. There are other instances when a patient's case will be referred to the Mental Health Tribunal.
Interpreters: Foreign language Interpreters and British Sign Language (BSL) interpreters are available to assist patients at Mental Health Tribunal hearings. If an interpreter is required this information should be completed on the application form (PDF).