Disability History Month and the International Day of Persons with Disabilities – A Personal Perspective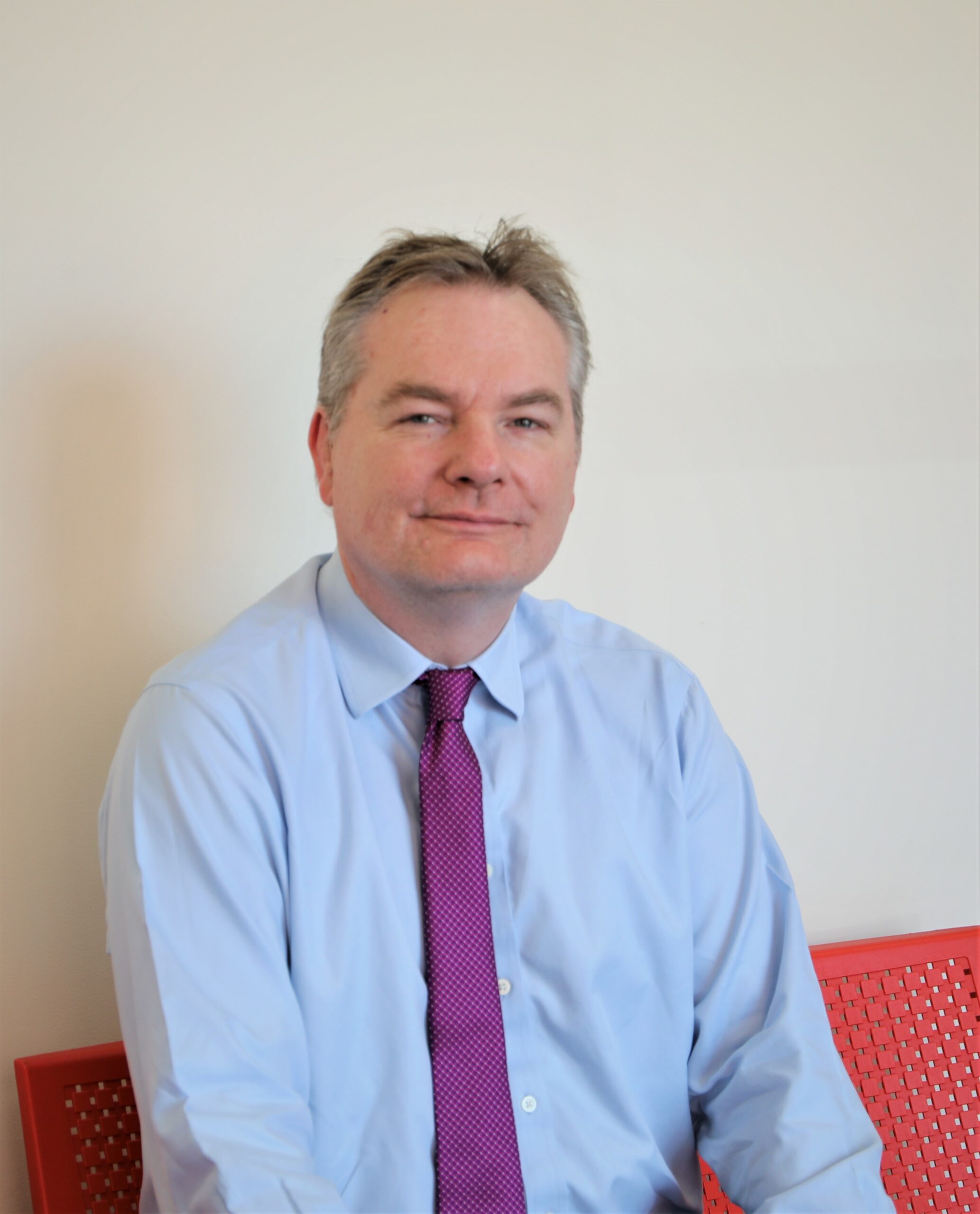 Many people may be unfamiliar with Disability History Month, which runs from 16th November to 16th December. However, around 16% of the working age population of the UK is considered to be disabled. Within Disability History Month sits the International Day of Persons with Disabilities, which is on 3rd December. It is an opportunity to note and celebrate the work of disabled colleagues.
The theme of this year's Disability History Month is Disability, Health and Well-Being. While health and wellbeing are increasingly seen as critical importance for all of us, they are particularly significant for those of us with disabilities.
I sometimes joke to colleagues when I arrive at a hearing venue that sitting will be the easiest part of my day, compared to getting washed, dressed and travelling to the courthouse. While said partly in jest, there is much truth in the fact that for many of us with disabilities, there are many hurdles to overcome before we sit on cases. We may seem to be like ducks serenely gliding over a pond, but the energetic paddling beneath is often unseen.
Sometimes the barriers that disabled colleagues have to overcome to perform at the level they do are under-appreciated, and during Disability History Month it is appropriate to pay tribute to their achievements. In my own case, having conditions that affect my vision, mobility, and dexterity, I have developed a series of strategies and workarounds that minimise and overcome the barriers I face. As an example, I struggle to read text which is font size 14 or smaller. I either use a large iPad to increase text size or use apps to convert text to voice. This, in turn, has enhanced my ability to listen, and I have trained myself over time to absorb information through my ears in much the same way as I used to do with my eyes.
As a more straightforward work-around, all my shirts have most of the buttons already done up, and I slip the shirt over my head. When I was a practising barrister, I would use a bib with velcro attachments, which replaced the bands and collar studs. In these ways, I can minimise the effects of my dexterity impairment.
On health and wellbeing, as I get older, I appreciate the importance of looking after my own health. I have learned to appreciate that which I can control, and that which I cannot. Mindfulness has helped me with this. Every day I make sure that I spend at least ten minutes in mindful reflection. I am not the most mobile of individuals but come rain or shine I will go for a daily walk – I am very lucky to live right next to a park. Advice to eat more healthily, drink less alcohol and to have a good night's sleep may sometimes appear to be a little patronising and difficult to achieve, but in my experience it does work.
Similarly, there is also a large range of aids, appliances and apps for mobile devices that can reduce the barriers that we face on a daily basis, and also improve our health and wellbeing.
Happy Disability History Month and International Day of Persons with Disabilities to all!
District Tribunal Judge David Chrimes
Judicial Diversity Committee – Communications Lead