Diwali reflections from the judiciary
Her Honour Judge Anuja Dhir KC and His Honour Judge Jinder Singh Boora share their thoughts and experiences of Diwali, the festival of lights celebrated by Hindus, Sikhs, Jains, and Buddhists.
Her Honour Judge Anuja Dhir KC shares her reflections and experience of Diwali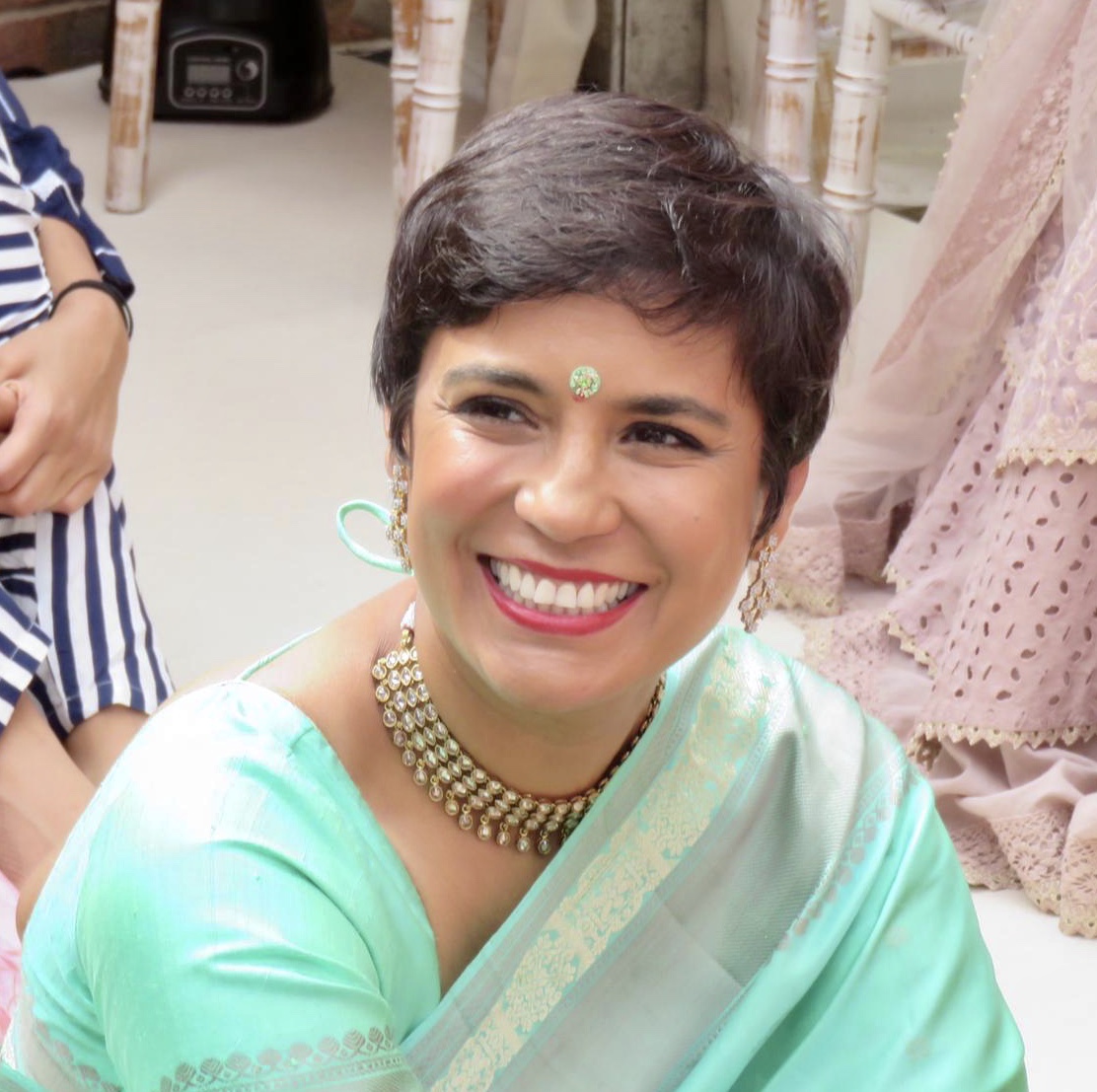 Diwali is the festival of lights. It is the most significant festival in the Hindu calendar and is also celebrated by Jains, Sikhs, and Buddhists. Each faith celebrates the festival in a different way and by reference to different historical events and stories, but nonetheless Diwali represents the same symbolic victory of light over darkness, knowledge over ignorance, and good over evil. Diwali is a time to have fun with friends and family. The festival formally begins two days before the night of Diwali and ends two days thereafter. Each day has its own rituals and significance:
Like most Hindus I will celebrate Diwali with my family. It will start with a spring clean of our home and then the fun begins. We will decorate the house with diyas (small lights), candles, lanterns, flowers, and colourful ornaments, creating a rangoli pattern at the front of my parents' house. Rangoli patterns are bright, colourful, and beautifully designed and are thought to bring good luck. Our pattern is created by all of us, together, on the floor and porch area of my mother's house. We will use powder, made from limestone and red ochre as well as dry rice flour, coloured sand, flour petals and rice to make the design. Everyone will join in and will have fun creating a mosaic of intricate patterns in a range of colours. It is placed at the entrance of the house to welcome the Hindu goddess Lakshmi, the goddess of wealth, to the house.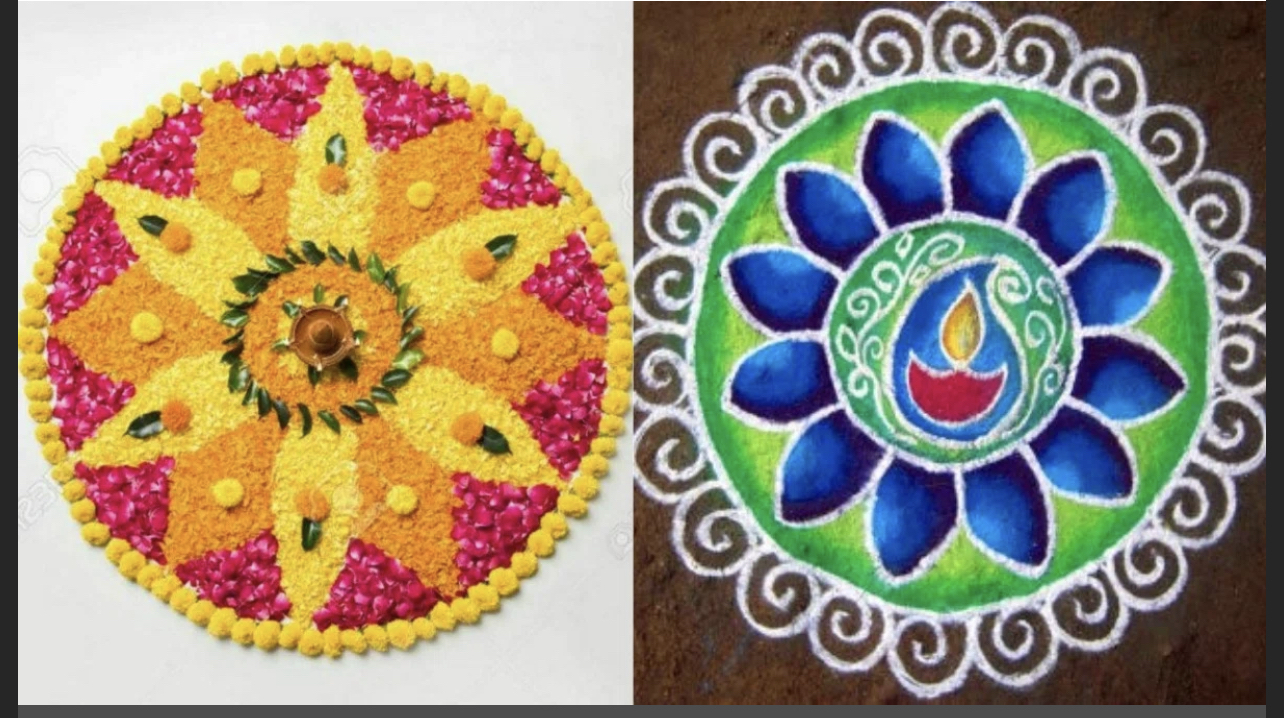 Spending time with time with family and friends, cooking large meals to share together, and making lots of Indian sweets (mithai), will be at the heart of the celebration. On the 22nd of October there will be a large party, with dancing, music, and food; this is a time for all the community to come together to celebrate Diwali. Everyone will dress up in new brightly coloured outfits and exchange cards and gifts, which include elaborately wrapped baskets of food, perfumes, clothes, and jewellery.
There will also be prayers at the Mandir, the Hindu temple, when everyone will again come together, this time to pray and to thank God for taking care of us and our families.
Rituals and preparations for Diwali begin days or weeks in advance, typically after the festival of Dusshera that precedes Diwali by about 20 days.
For me Diwali is the highlight of the year. It is a time when people put their differences aside, spend time together, enjoy delicious feasts, and have fun.
His Honour Judge Jinder Singh Boora on what Bandi Chhor Divas means to him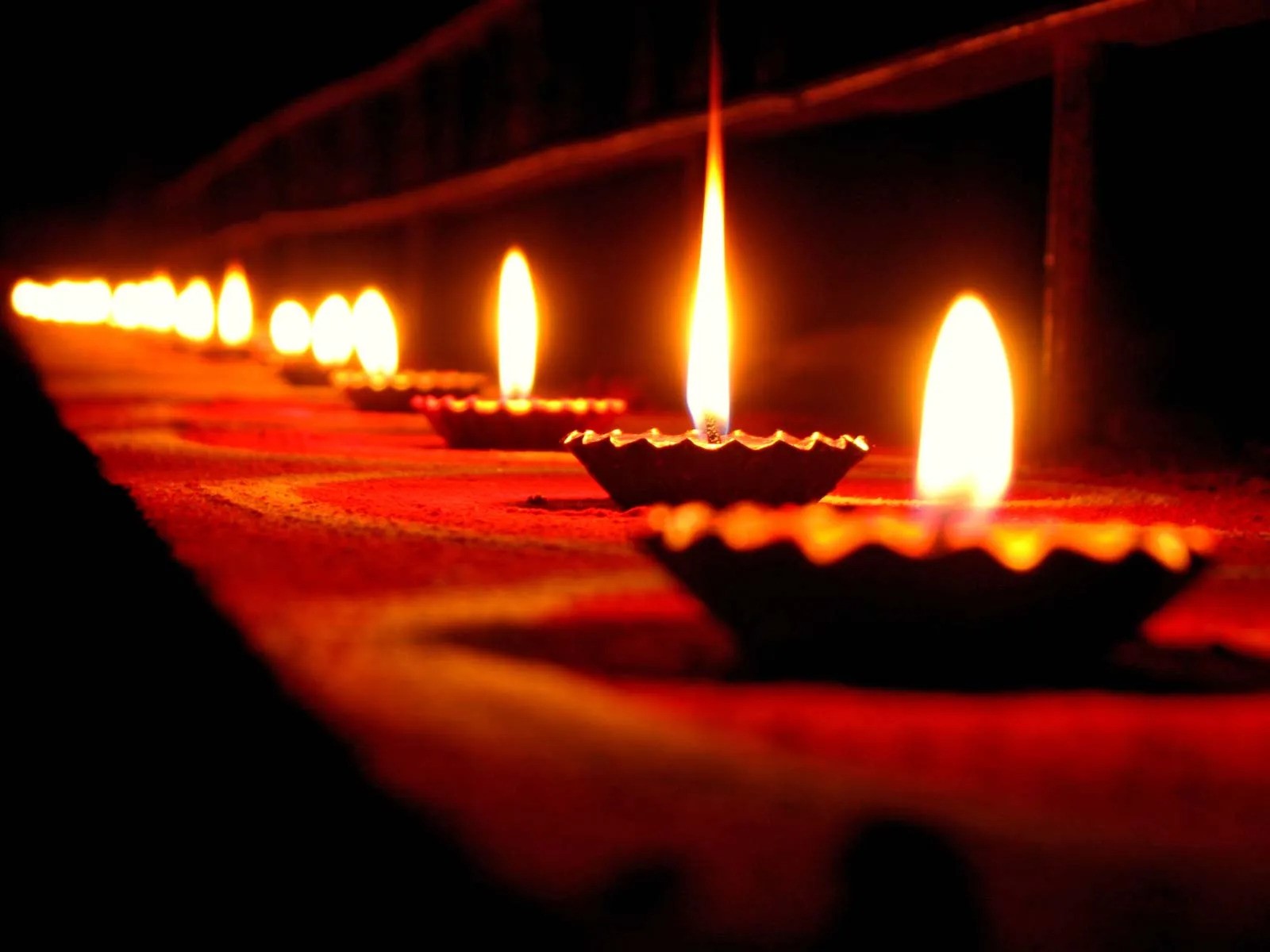 When Hindus celebrate Divali, the festival of lights, Sikhs also celebrate on the same day. But Sikhs celebrate for another reason. They remember the release from prison and return to Amritsar (the Sikh holy city) of the sixth Sikh Guru, Guru Hargobind, in 1619. This took place during Divali. The Harmandar Sahib in Amritsar (also known as the "Golden Temple") was lit with hundreds of lamps on the day of the Guru's return.
The name of the event Sikhs celebrate is called "Bandi Chhor Divas", which means 'liberation of prisoners day'. Why? Guru Hargobind was imprisoned in a town called Gwalior by a tyrannical emperor. The emperor eventually ordered the Guru's release. But the Guru would only agree to leave prison if 52 men who were in prison with him were also freed. The emperor relented. The story reminds Sikhs of the importance of freedom and human rights. It reminds Sikhs that the interests of other people, regardless of their background, are as important as one's own interests. It is this ethos that Sikhs celebrate on Bandi Chhor Divas.
In common with Hindus, Sikhs decorate their houses and shops with small oil lamps called "divas". These lamps are often placed in rows in windows, doors and outside buildings as decoration. Fireworks are also a big part of the Bandi Chhor Divas celebrations.
How do my family and I celebrate? For us, Bandi Chhor Divas is a time for worship and exchanging gifts. Traditionally, sweets and dried fruit are exchanged. Members of the Sikh community (called "the Sangat") often attend the Gurdwara (the Sikh place of worship). Throughout the day and night, devotional music (called "Kirtan") is played and vegetarian food (called "Langar") is served. This is in line with Sikh philosophy that sharing music and food are a core way of creating cohesion between people.
During this festive period, I dig out and play my sitaar. Unfortunately, it gathers dust for the rest of the year!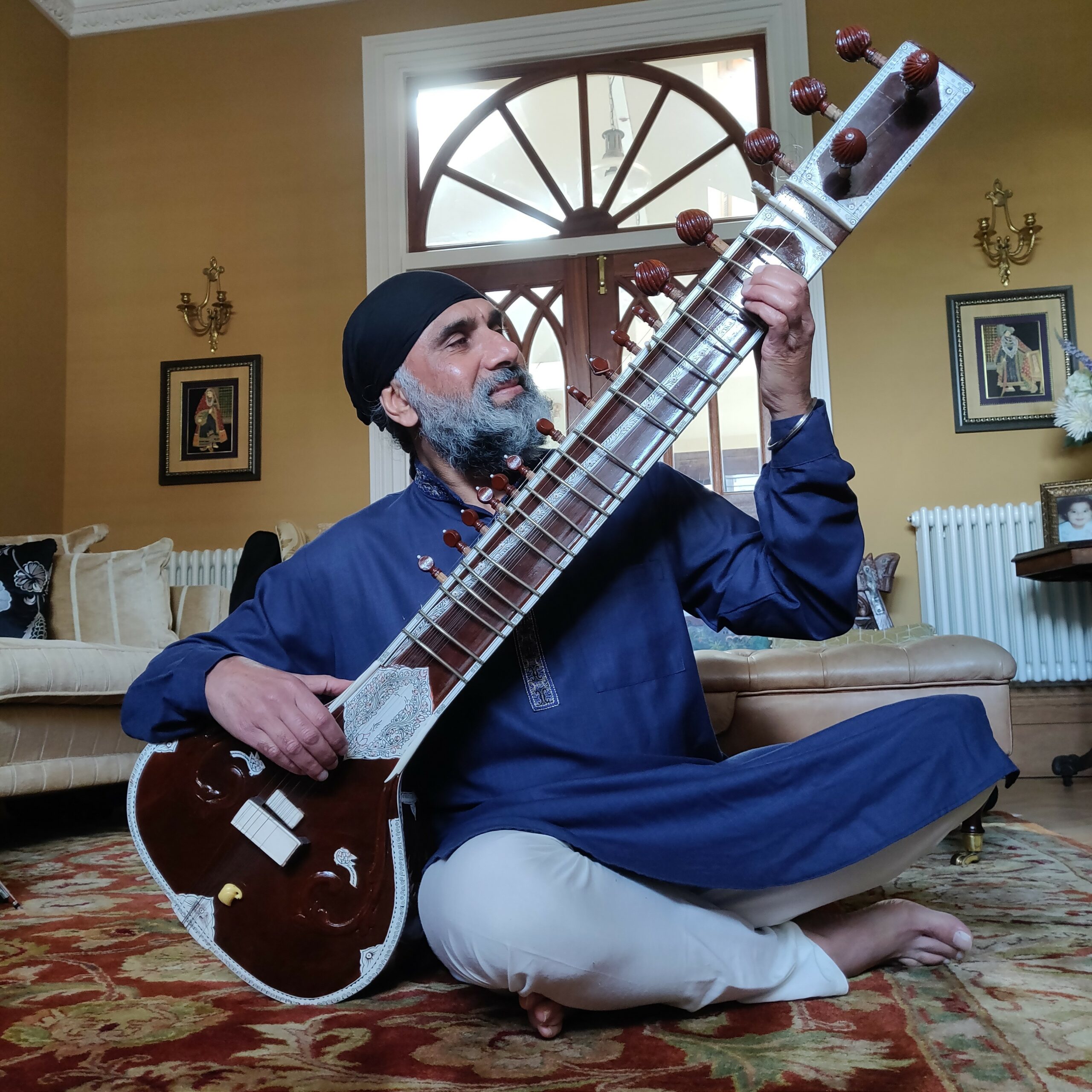 "(When) the lamp is lit, darkness is dispelled…
…Where there is light of knowledge, ignorance is dispelled."

(Guru Granth Sahib Ang.791)