Family Justice Council – 13th Annual Debate: Do separating parents need the Family Court?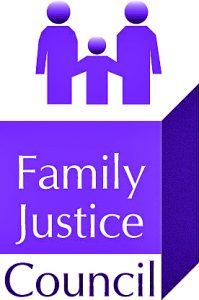 Deadline for applications now extended to 29 November
The Family Justice Council is holding its 13th Annual Debate and panel discussion in London on Wednesday, 4 December 2019, from 5-7pm.
The motion for this year's debate reads:
Do separating parents need the Family Court?
The event will be chaired by Sir Andrew McFarlane, President of the Family Division and Chair of the Family Justice Council. The panel speakers are:
Mavis Maclean – Senior Research Fellow in Law, Oxford
Jane Robey – Chief Executive, National Family Mediation
Olive Craig – Senior Legal Officer, Rights of Women
Heather MacGregor – Deputy District Judge, Central Family Court
We aim to achieve a cross-section of all the key professions working in the family justice system and welcome applications from those who represent the interests of service users.
Please apply to the Family Justice Council at fjc@justice.gov.uk giving your name, area of expertise and contact details by close of business on Friday 29 November 2019.
We will inform successful applicants shortly.