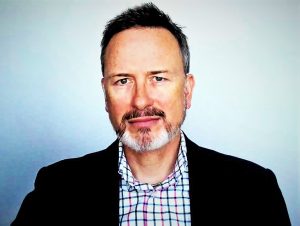 Judge Barry Clarke is the President of Employment Tribunals in England and Wales. He is the tenth President in England and Wales since the Employment Tribunals (and their predecessors, the Industrial Tribunals) were established in the mid-1960s. He is also a Recorder of the County Court and one of the judges of the Employment Appeal Tribunal.
Judge Clarke was admitted as a solicitor in 1996. He was a fee-paid Employment Judge between 2005 and 2010 and a fee-paid Judge of the First-tier Tribunal (Immigration & Asylum Chamber) between 2006 and 2010. He was a salaried Employment Judge between 2010 and 2015 and the Regional Employment Judge for Wales between 2015 and 2020.
Judge Clarke was a Diversity and Community Relations Judge for eight years and the judicial member of the HMCTS Equalities and Inclusion Engagement Group for three years. Prior to becoming a salaried Judge, he was a partner in a national law firm, an ACAS arbitrator and a trustee of a law centre. He is also a former national chair of the Employment Lawyers' Association and a former Deputy Chair of the Central Arbitration Committee.