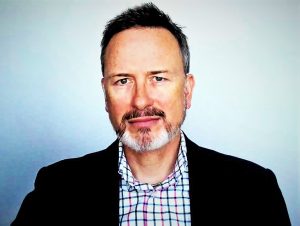 Judge Barry Clarke has been the President of Employment Tribunals in England and Wales since 2020. He is the tenth President since the Employment Tribunals (and their predecessors, the Industrial Tribunals) were established in the mid-1960s. He is also one of the judges of the Employment Appeal Tribunal. As a Recorder, he sits on both civil cases (in the County Court) and criminal cases (in the Crown Court).
Prior to joining the judiciary, Judge Clarke was a partner in a national law firm, an ACAS arbitrator and a trustee of a law centre. He is also a former national chair of the Employment Lawyers' Association and a former Deputy Chair of the Central Arbitration Committee. He started sitting on employment cases in 2005 and on immigration cases in 2006. He was a Regional Employment Judge between 2015 and 2020.
Judge Clarke has been a Diversity and Community Relations Judge and a member of the HMCTS Equalities and Inclusion Engagement Group. He is a member of the Tribunals International Board and, as part of the United Nations Global Judicial Integrity Network, he contributed to the development of international non-binding guidelines about the use of social media by judges. He is also a leadership tutor for the Judicial College.