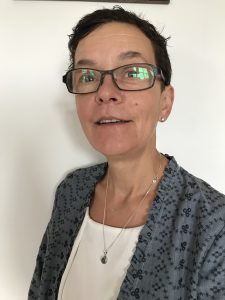 Judge Kate Markus QC (now KC) was called to the Bar (G) in 1981 and took Silk in 2014.
She was appointed as a Fee-paid Judge of the Employment Tribunal for England and Wales in 1998 and as a Judge of the Upper Tribunal, assigned to the Administrative Appeals Chamber, in 2014. She has been authorised to sit as a High Court Judge under section 9(1) of the Senior Courts Act 1981 since 2016.
She was Acting Chamber President of the War Pensions and Armed Forces Compensation Chamber between March and November 2020 and as President of the Social Entitlement Chamber on 22 March 2021.