We sat down with Emma Killick and talked with her about her role in the Judicial Office.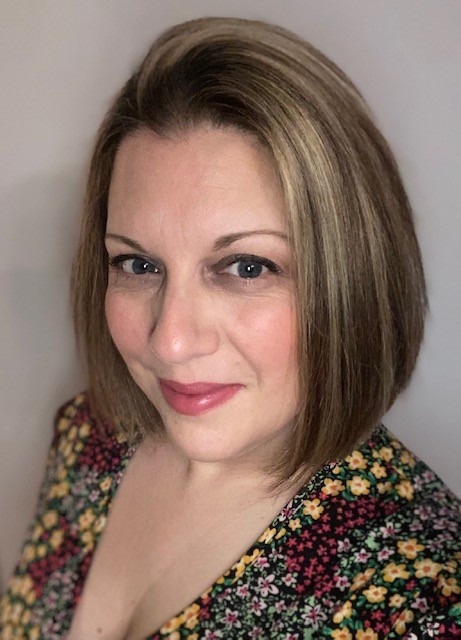 What is your job title, and can you give a brief description of your role?
Head of Team, Courts & Tribunals Reform (Future Hearings and Future Operations)
I am responsible for providing strategic advice to the senior judiciary on the Her Majesty's Courts and Tribunal Service Reform programme. The programme is designed to modernise the way that the justice system works and affects everyone from individuals going to court to judges hearing cases. I lead on the transition and implementation strategy for the judiciary and oversee judicial governance and input into the programme.
Can you give us a snapshot of an average day?
No two days are the same – ever. I could be coming into the Royal Courts of Justice for an 8:30am Board with Senior Judges presenting a topic for discussion and problem-solving something Reform related across Civil, Family & Tribunals; or dialling in remotely to a HMCTS Working Group, ensuring that the judicial position is heard and taken into account in HMCTS' designs for modernisation. What never changes is the pace – there's always lots to do and an unexpected surprise waiting right around the corner when you least expect it. (Secretly that's the bit I love!).
Why do you enjoy working for the Judicial Office?
I've been working for Judicial Office since 2010. What struck me upon joining was the buzz around the place and the collection of people who are exceptionally passionate about their work and committed to serving the courts and tribunals judiciary. That buzz still remains and I find myself surrounded by amazing people who are not only great at what they do but are great fun to work with too. It's my colleagues that make working here so enjoyable and the fun we have along the way that keeps me getting out of bed in the morning.
What has been your best experience since working here?
I've had the opportunity to work on a number of amazing events over the last 12 years, have been involved in some really high-profile pieces of work and had the chance to have direct contact with the most senior judges in the UK and overseas. It's hard to pinpoint a single thing. But I suppose the most rewarding has been being involved in courts and tribunals Reform since 2016 and now watching all that hard work and investment turn in actual products and services that court users, judicial office holders and HMCTS staff are now using. Services that people like you and I will possibly use at some point in our lives, and which over time, will improve the efficiency of the administration of justice. To have been involved in that has been a privilege.
What would you say to someone thinking of applying for a role in the Judicial Office?
Press submit on that application now! There are so many great opportunities for development and so many stretching projects to get involved in, there really is something for everyone. And above all else – where else would you have the privilege of working with the most senior judges in the country?