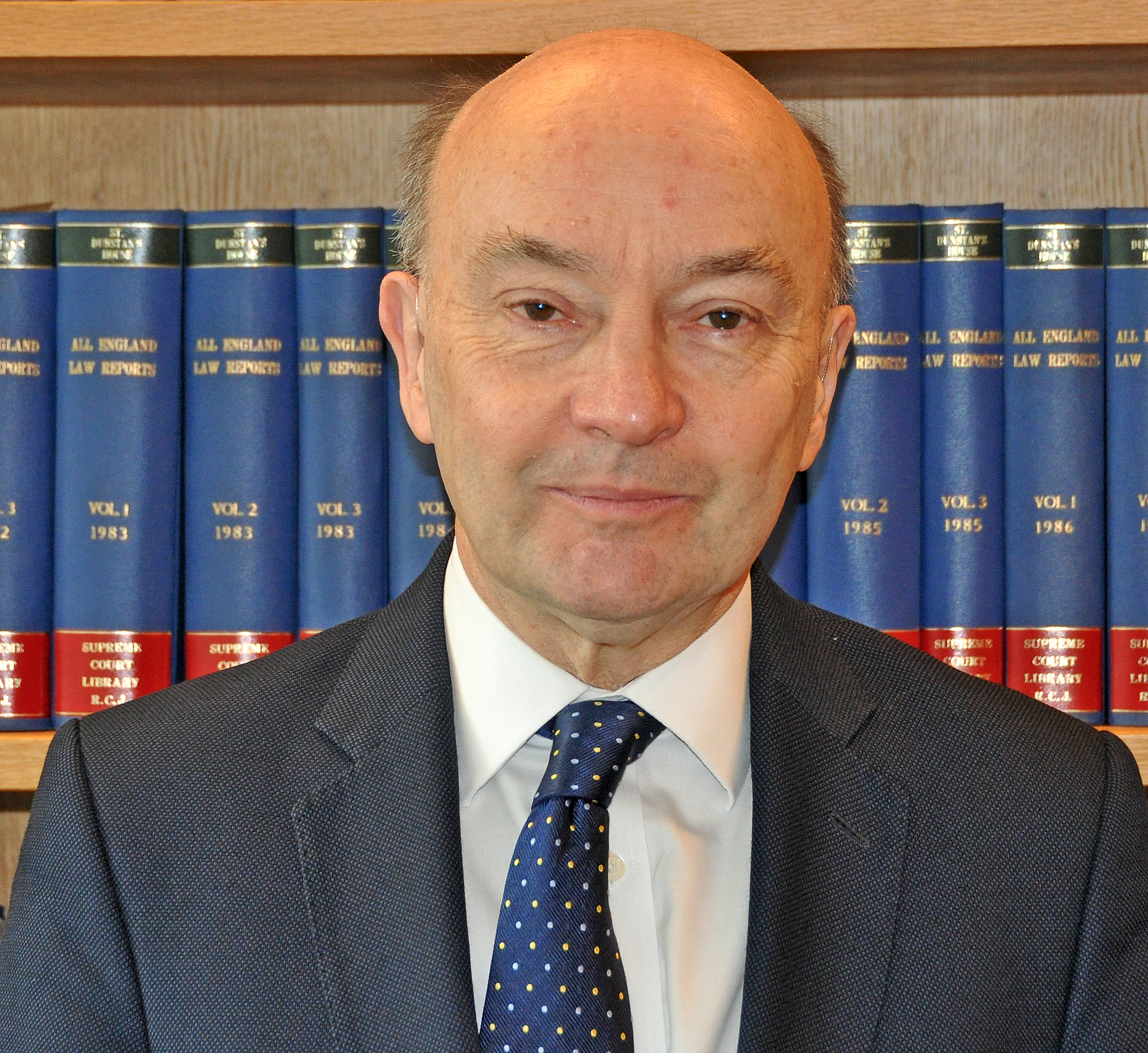 Educated at Solihull School, Stephen Eyre read jurisprudence at New College, Oxford taking the degrees of MA and BCL. He subsequently obtained the degree of LLM in Canon Law from Cardiff University.
Called to the Bar by the Inner Temple in 1981 he practised from chambers in Birmingham. Initially a general practitioner he specialised more latterly in a wide range of commercial and property litigation.
Appointed a recorder in 2005 he became a Queen's Counsel (now King's Counsel) in 2015. In the same year he was appointed a circuit judge sitting in the Crown Court in Birmingham, Wolverhampton, and Leamington.
In 2017 he was appointed as a specialist civil circuit judge sitting in the Business and Property Courts in Manchester where he was one of two full-time Technology and Construction Court judges.
Stephen Eyre was appointed a High Court judge in 2021 when he was assigned to the Queen's Bench Division (now King's Bench Division).