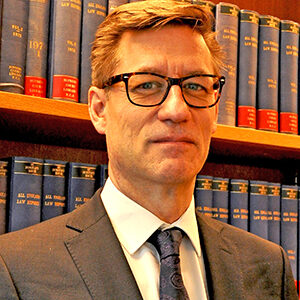 Tax and Chancery Chamber President
Mr Justice Zacaroli was born in Sutton Coldfield and educated locally at Bishop Walsh comprehensive school. He studied law at Pembroke College, Oxford, where he subsequently became a part-time law tutor from 1987 to 1991.
He was called to the bar (Middle Temple) in 1987 and became a Queen's Counsel (now King's Counsel) in 2006. He specialised for most of his career in insolvency, banking and commercial law.
He has been a member of the management committee of the Bar Pro Bono Unit since 2001, the Insolvency Rules Committee since 2012 and the Financial Markets Law Committee since 2015. He was appointed a High Court Judge, Chancery Division, on 13 November 2017.