Lady Justice Sarah Falk grew up in Hertfordshire before reading law at Sidney Sussex College, Cambridge. She chose to become a solicitor and, after taking the solicitors' final exams, joined the city law firm Freshfields as a trainee, qualifying as a solicitor in 1986 and becoming a partner in 1994.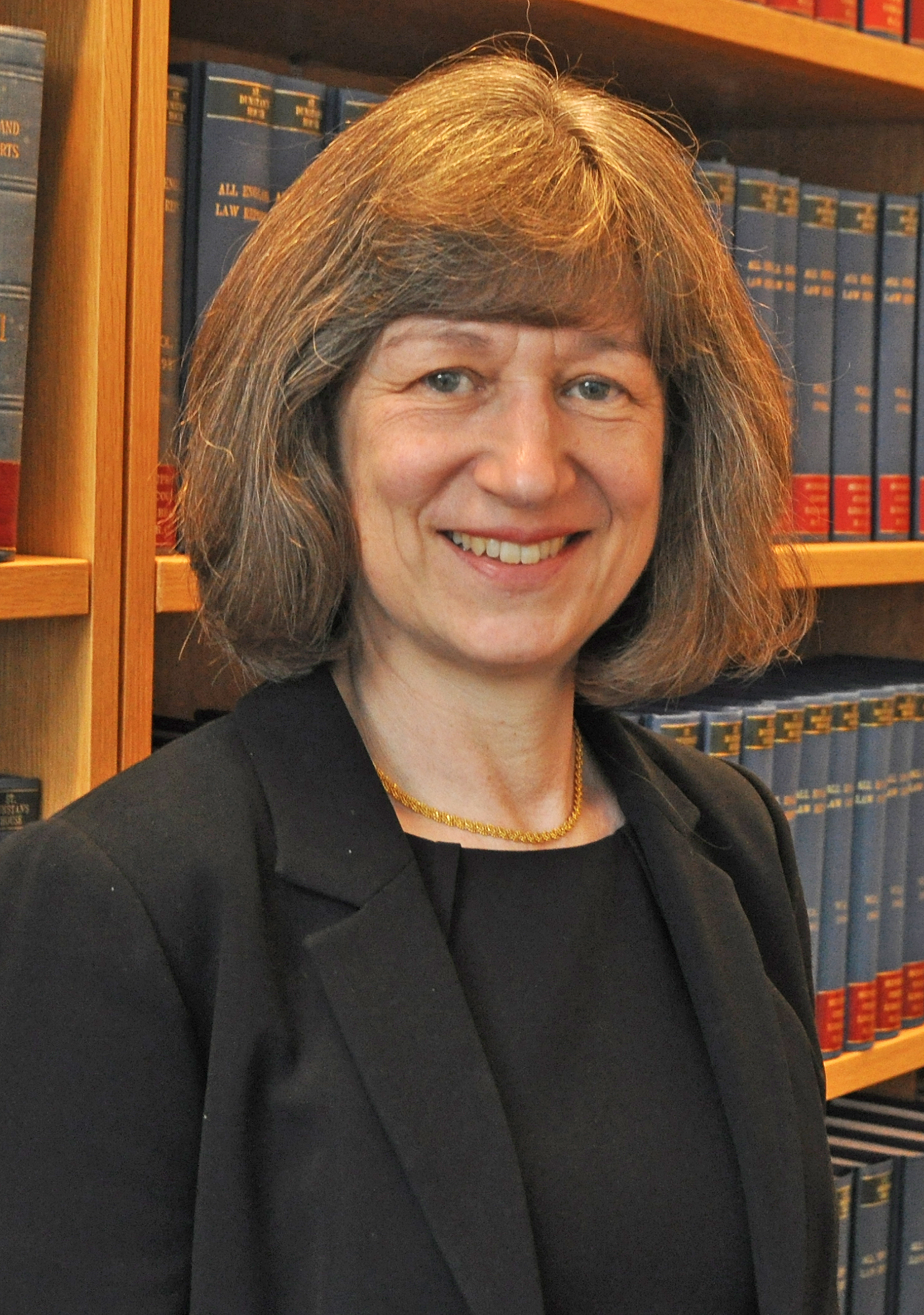 In her work as a solicitor Lady Justice Falk specialised in corporate tax. Her work included advice on the structuring and implementation of a wide range of commercial transactions, both in the UK and internationally. She was also very actively involved in training and mentoring, and played a significant role in promoting greater diversity at Freshfields. She retired as a partner in 2013 but remained as a consultant until 2018.
In 2015 Lady Justice Falk was appointed as a fee-paid deputy judge of the Upper Tribunal (Tax and Chancery Chamber), and between then and her appointment as a High Court judge sat regularly in the Tax Chamber of the First-tier Tribunal, as well as sitting in the Upper Tribunal. She was appointed as a High Court Judge in 2018, assigned to the Chancery Division. She was a Judicial Commissioner of the Judicial Appointments Commission from October 2019 to April 2022. She was sworn in as a Lady Justice of Appeal in November 2022.
Lady Justice Falk is married with two children. Her interests are her family and (when time permits) walking, classical music and horse riding.