Skip to related content
The Senior President of Tribunals, the Rt Hon Sir Keith Lindblom, has today published his 2022 Annual Report.
In his foreword to the report, Sir Keith said: "It has been another busy and productive year for the tribunals. As the restrictions necessitated by Covid-19 have gradually eased, our attention has turned from dealing with the immediate impact of the pandemic to tackling the backlog of cases that has inevitably increased above pre-pandemic levels in several of the tribunal jurisdictions. Progress in modernising the tribunals has continued, bringing with it new systems and ways of working. The tribunals have also continued to adapt to new legislation, including powers to enable hearings to be observed remotely."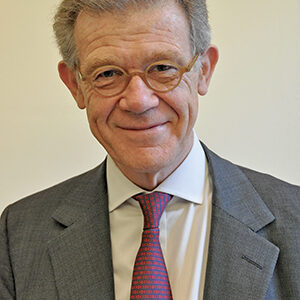 The Senior President of Tribunals' Annual Report 2022 can be read below.