A video artwork exhibition highlighting the role of women judges will launch tomorrow (Saturday 25 March) at Modern Art Oxford. The artwork is a silent 'video portrait', which showcases judges at all levels, from those sitting in Magistrates' courts to the Supreme Court. It will run until Sunday 2 July and admission is free.
Titled Appearance, the artwork has been created by renowned artist Carey Young and presents UK judges – diverse in seniority, age and ethnicity – in their judicial robes.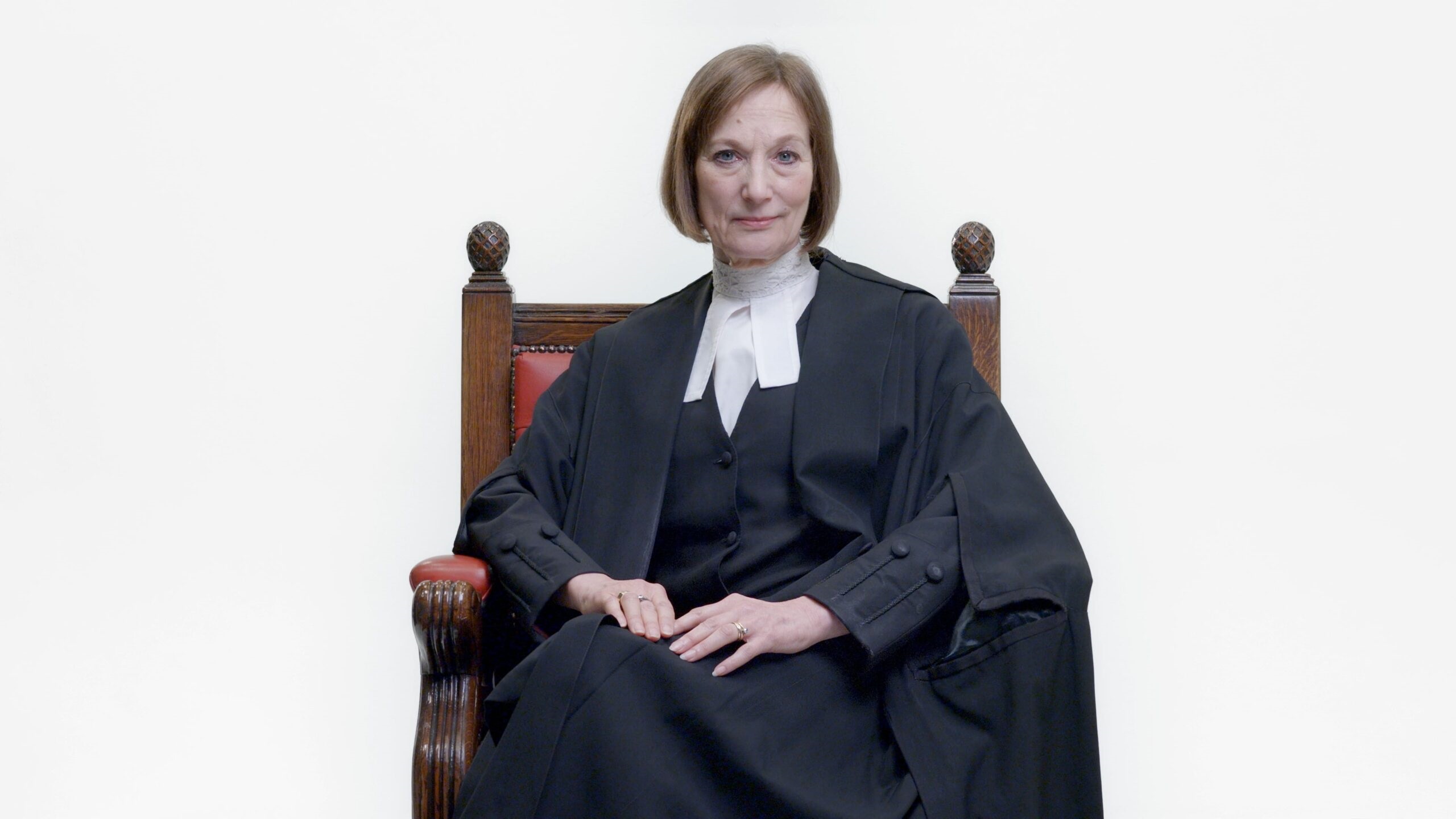 Lord Burnett, the Lord Chief Justice of England and Wales said:
"I welcome this opportunity for the public to see the range and variety of women who make up the judiciary. One of my priorities as Lord Chief Justice is to improve the diversity of the judiciary and to promote the work of judges. Appearance demonstrates the power of the judicial image in a context not usually associated with judges. I hope it encourages visitors to the exhibition to reflect on the nature of female judges in our society."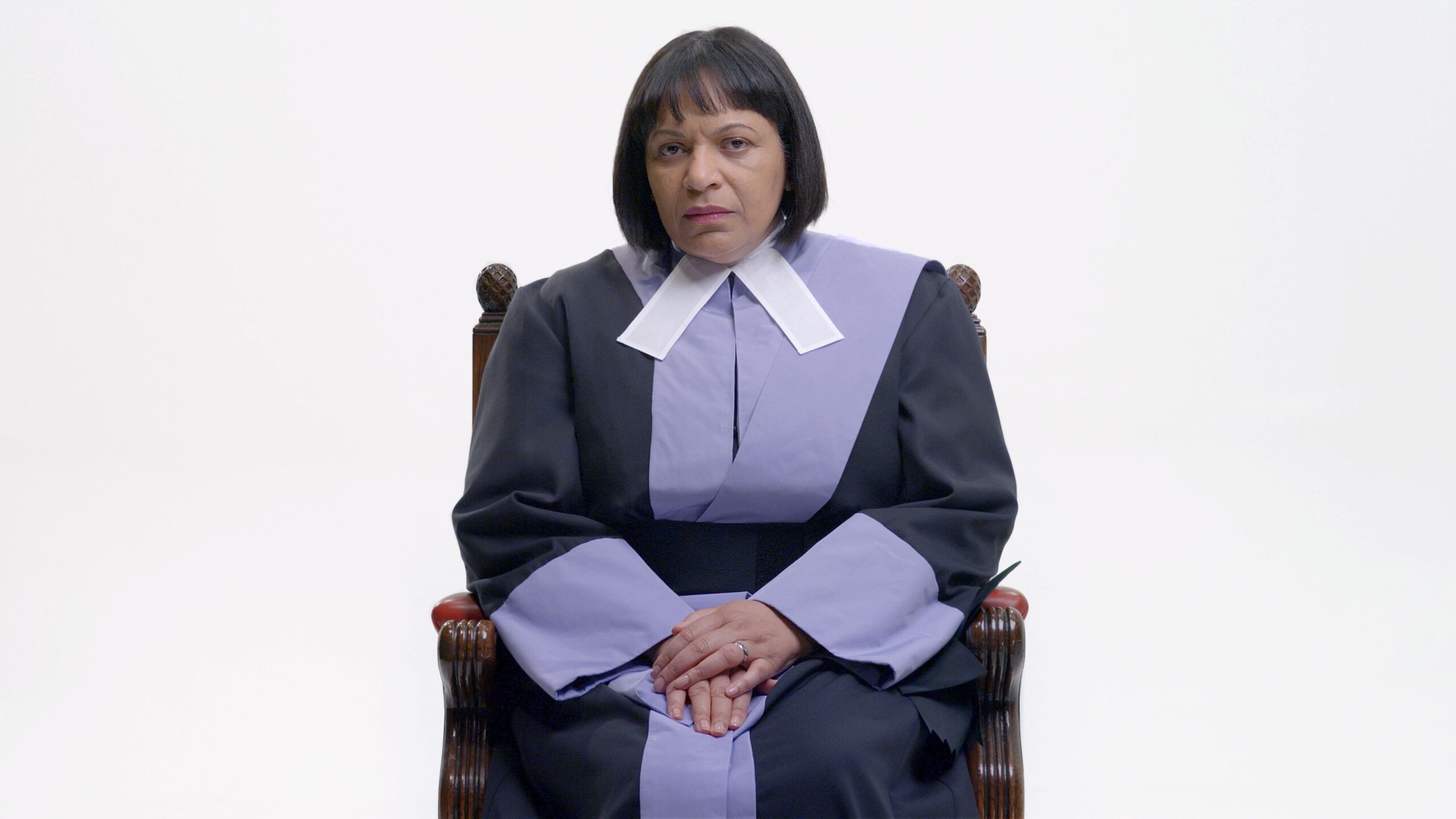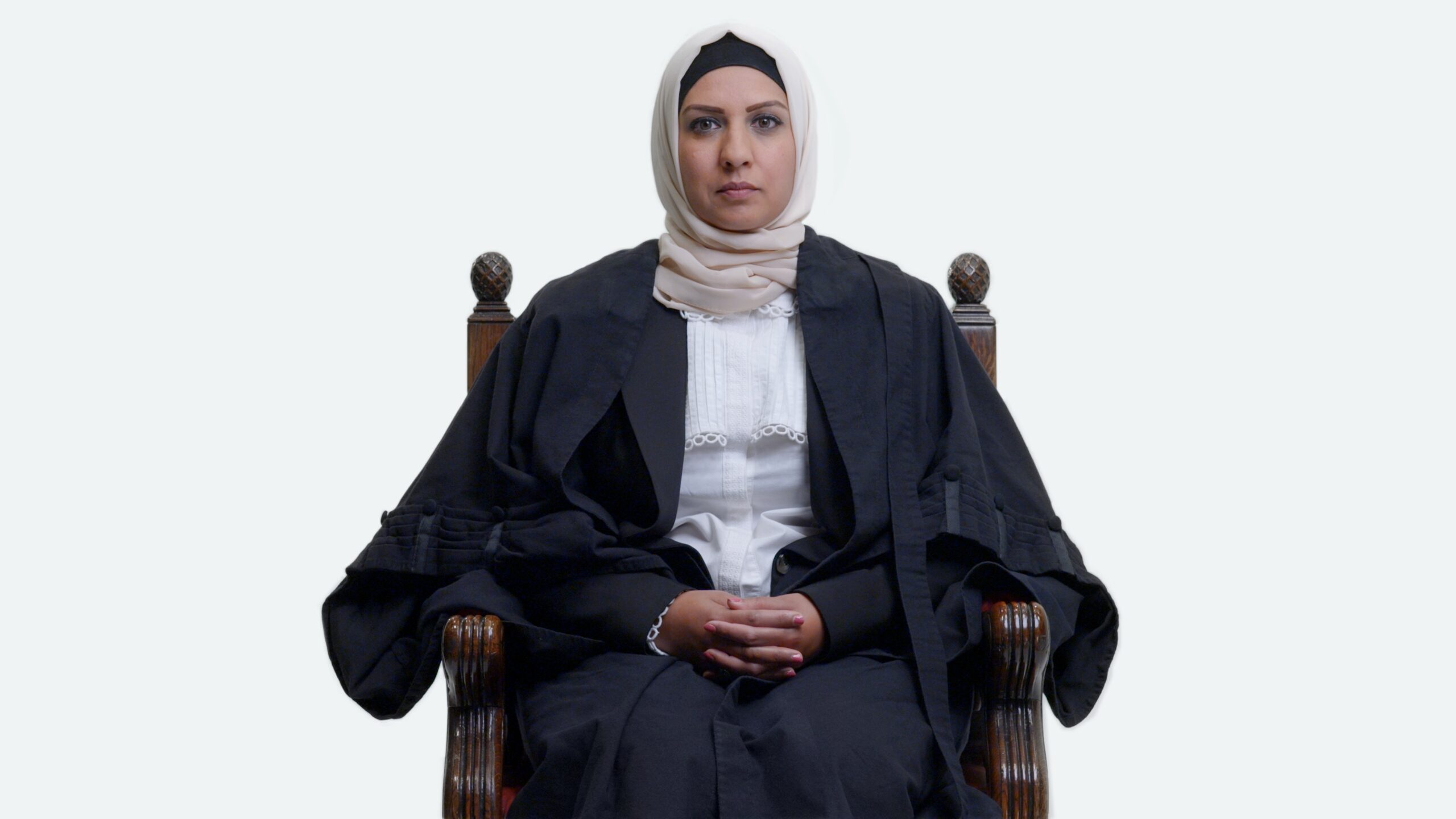 More information can be found here: Modern Art Oxford.