New magistrates' employer recognition scheme launched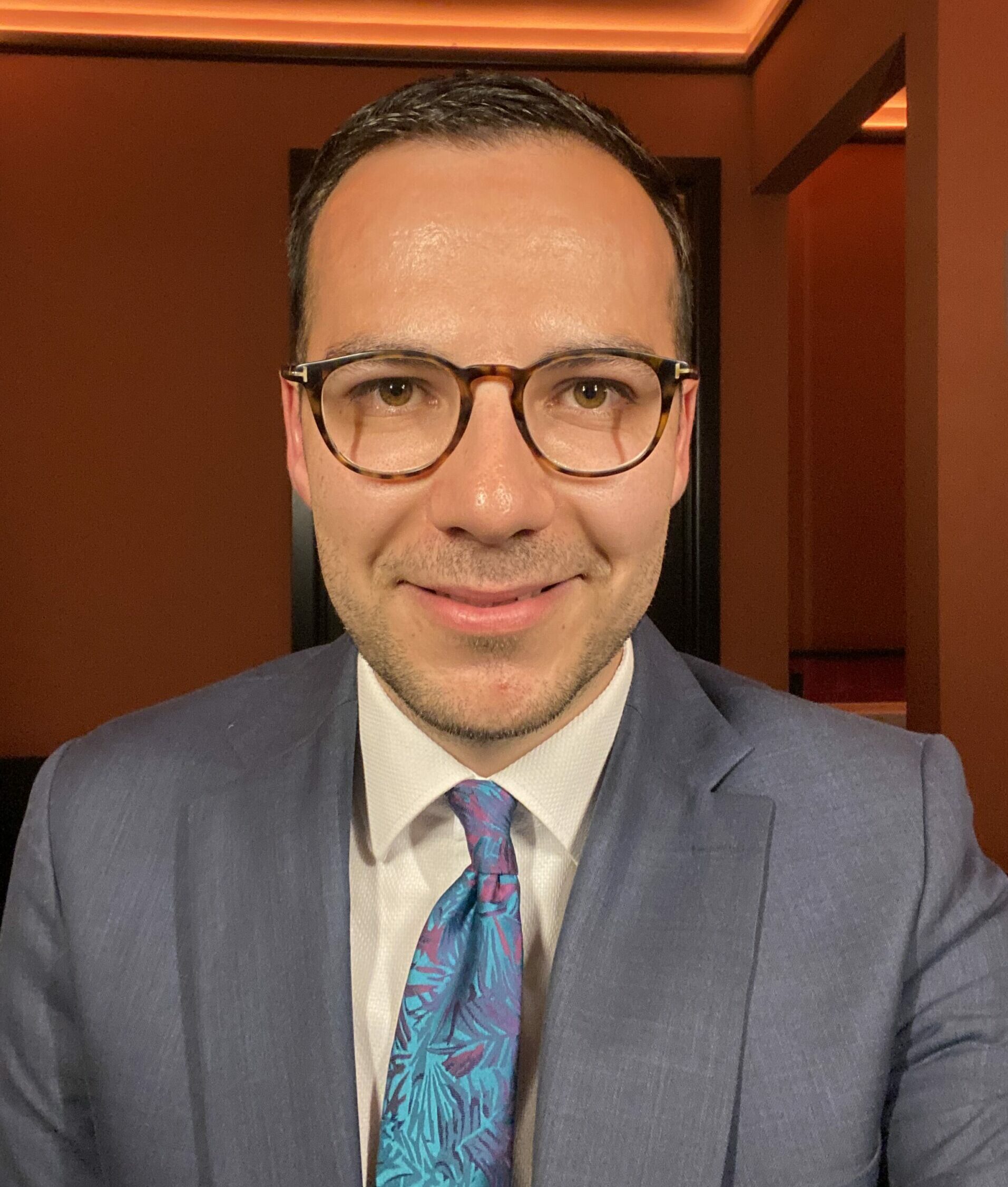 A magistrates' employment recognition scheme has recently been launched by Luke Rigg, Lead Diversity and Community Relations Magistrate for England and Wales. The new scheme commenced in Hertfordshire and Bedfordshire in March. The initiative is facilitated by the two counties' Chambers of Commerce and is supported by the Lord Lieutenants and local Benches.
The scheme encourages employers to support the role and work of magistrates and offers a tiering system for employers depending on the level of assistance they provide. This includes pledging to encourage new magistrates and to promote the role, provide additional paid leave days, and even implement formal policies.
If successful, the intention is to roll out the system more widely to cover other counties across England and Wales. It is hoped that encouraging employers to support the magistrate role would support the ongoing recruitment drive.
Sharing his thoughts on the initiative, Luke said:
"I'm very excited to launch this new magistrates' employer recognition scheme in England and Wales. The scheme will rightly reward employers that commit to support magistrates in a variety of ways. It is really important that we improve the diversity of magistrates – including recruiting and retaining more employed magistrates – and this scheme will help deliver that objective in Bedfordshire and Hertfordshire. If the pilot is successful, we hope to explore ways of rolling it out nationwide."
You can find more information on the scheme on its website. Information on navigating conversations with employers, and balancing employment with being a magistrate, is available on the magistrate recruitment website. Further materials can be access via the internal 'supporting employed magistrates' toolkit.