Sheffield Hallam University students spend a day in court with HHJ Tariq Sadiq
On 23 March, undergraduate law students from Sheffield Hallam University visited Sheffield Combined Court, where they learnt about how the court system works and spent the day with Diversity and Community Relations Judge, HHJ Tariq Sadiq.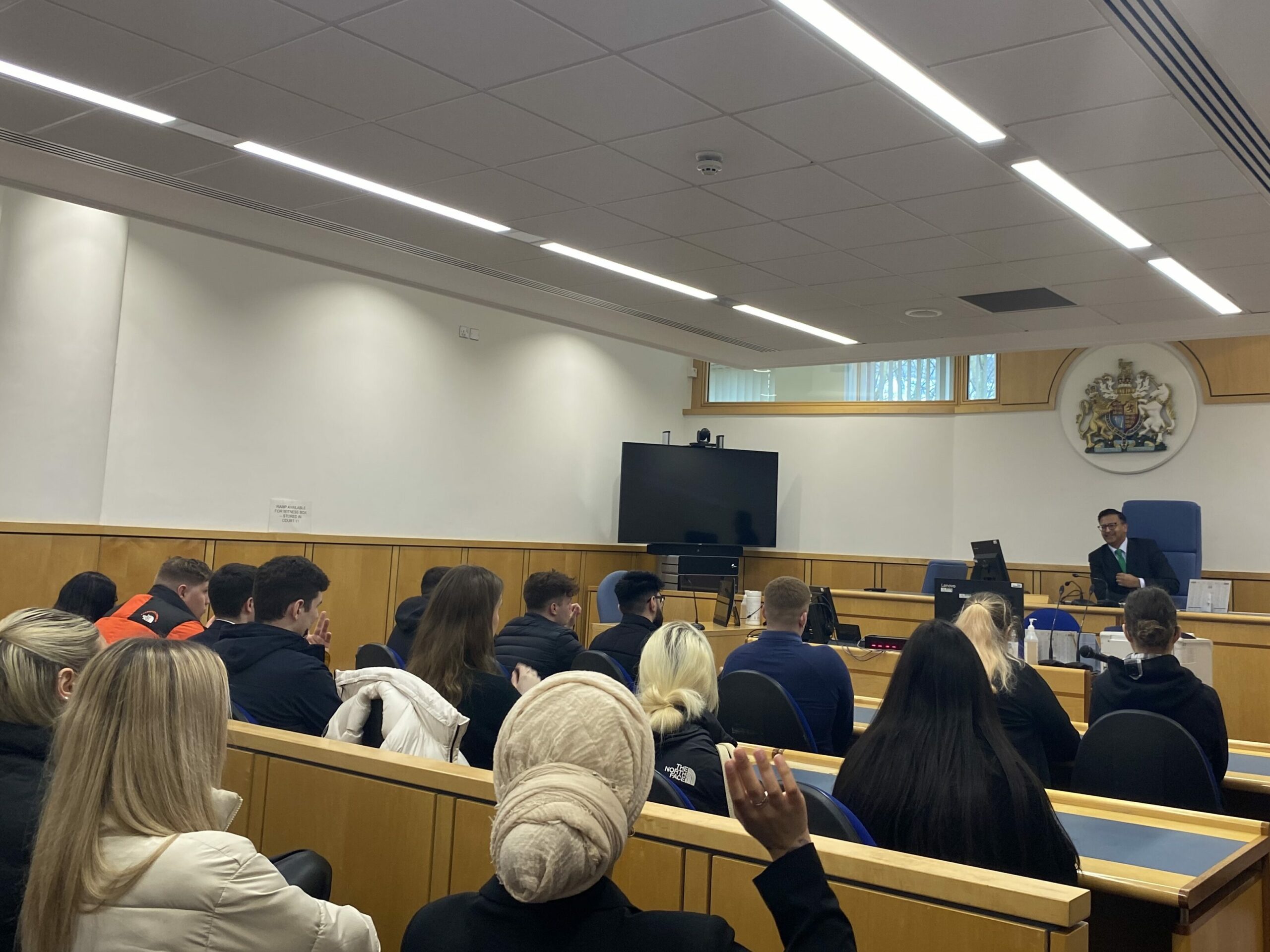 HHJ Sadiq delivered a presentation to the students, where he spoke about his journey into law, various career highlights, and how he has overcome challenges over the years. This was followed by a lively Q&A session, where students were given the opportunity to seek career advice and engage with the judge about his experiences.

This community outreach work aims to make students aware that a legal career is accessible to all, regardless of their background. It also seeks to dispel common misconceptions about judges, giving young people an understanding of what their day-to-day roles entail.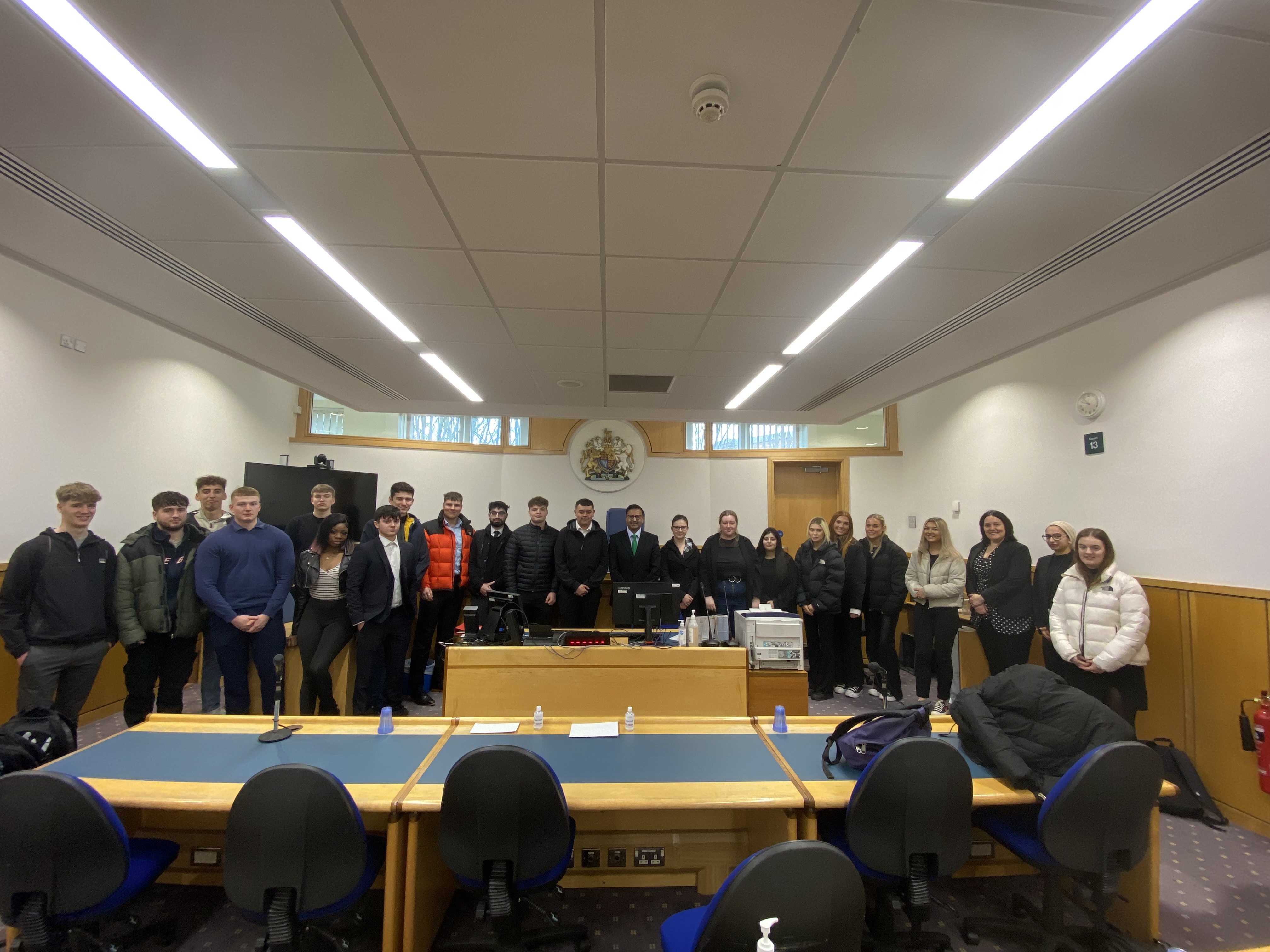 HHJ Sadiq said:
"The purpose of my presentation was to raise aspirations and help the students understand that pursuing a legal career and becoming a judge is achievable, regardless of one's background… if I can do it, so can you!"


Diversity and Community Relations Judge, HHJ Tariq Sadiq
Reflecting on the day in court, one student stated: "I found the visit and the opportunity to speak to a judge extremely inspiring… it helped me solidify my drive to become a barrister."

Another said: "I really enjoyed speaking with the judges and realising how similar they actually are to me."
This is just one example of the work that scores of Diversity and Community Relations Judges (DCRJs) and Diversity and Community Relations Magistrates (DCRMs) do in the community.

To find out more about your local DCRJ/DCRM's availability for an event, email schools@judicary.uk