On behalf of the judges and magistrates of the Courts of England and Wales and judges and members of the United Kingdom Tribunals we have conveyed to His Majesty our most sincere condolences on the very sad death of our Late Sovereign, Her Majesty Queen Elizabeth II.
The dedicated service given by Her Late Majesty as Sovereign to her people and country, to her Realms and to the Commonwealth has been an inspiration to judicial office holders as they fulfil their duties in the administration of justice.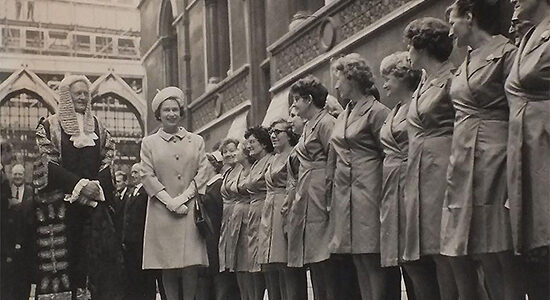 At this time of great sadness, we trust that His Majesty will draw strength from the knowledge that Queen Elizabeth II was so greatly respected and admired by her subjects and by people throughout the world, so many of whose hearts she touched.
The Judiciary will continue to serve His Majesty King Charles III with the same commitment and pride as they did Her Late Majesty.
Lord Burnett of Maldon
Lord Chief Justice of England and Wales
Sir Keith Lindblom
Senior President of Tribunals