Skip to related content
Rt Hon Alex Chalk KC has been officially sworn in as Lord Chancellor.
Mr Chalk was appointed as Lord Chancellor and Secretary of State for Justice in April 2023. He was Minister of State in the Ministry of Defence from October 2022 to April 2023 and was formerly HM Solicitor General for England and Wales and the Prisons and Probation Minister.
Prior to being elected as a Member of Parliament for Cheltenham in 2015, Mr Chalk was a barrister and prosecuted and defended in cases concerning terrorism, international fraud, and homicide.
The swearing-in was conducted by the Lord Chief Justice, Lord Burnett of Maldon, who said: "we welcome you as a Lord Chancellor steeped in our constitutional arrangements, the rule of law and the independence of the judiciary, acutely aware of the centrality of the role of Lord Chancellor to the administration of justice and ready to discharge the onerous duties imposed on you by the Constitutional Reform Act.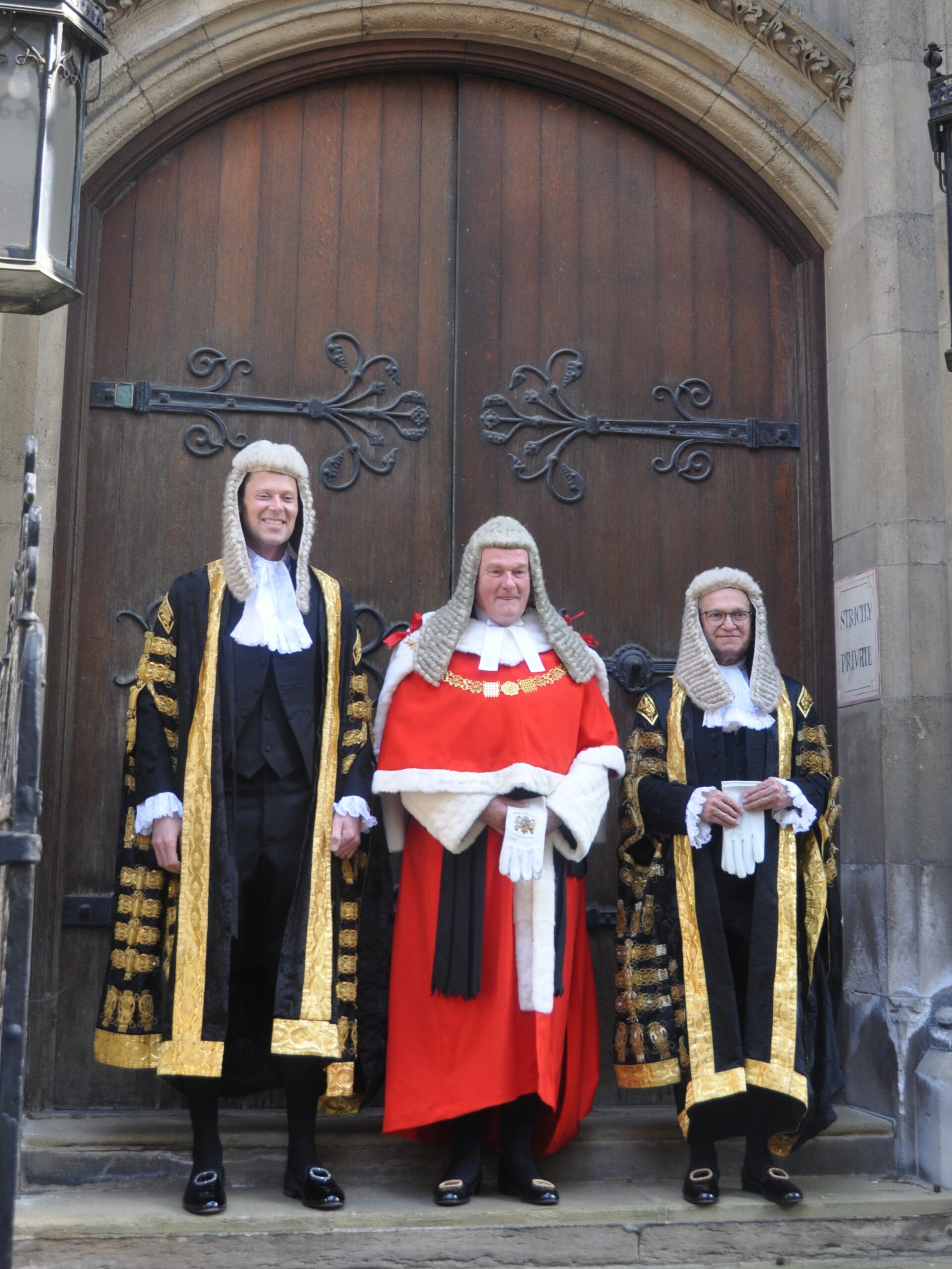 "On behalf of the judiciary may I congratulate you on your appointment. We look forward very much to working with you and your team of ministers in all the tasks so vital for wider justice and the increased prosperity of our nation state."
The Lord Chief Justice's speech can be read in full below.