The Rt Hon Dominic Raab MP has been officially sworn in as Lord Chancellor.
Mr Raab was appointed as Deputy Prime Minister, Lord Chancellor, and Secretary of State for Justice in October 2022.
He previously held the same role between September 2021-September 2022.
In a ceremony at the Royal Courts of Justice, Mr Raab took the oath of office, which was read out by Antonia Romeo, Permanent Secretary of the Ministry of Justice.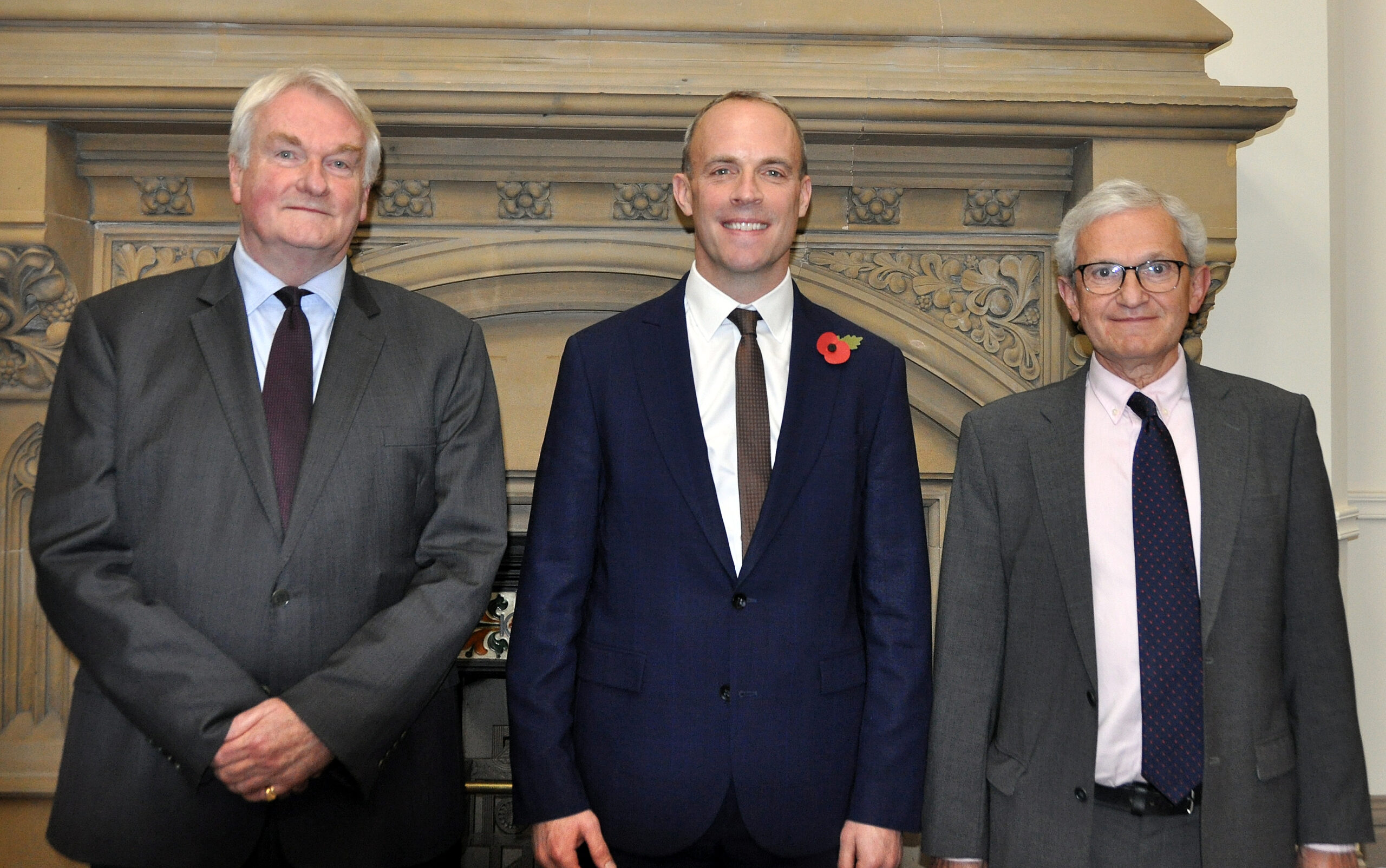 The swearing-in was witnessed by the Lord Chief Justice, Lord Burnett of Maldon; Master of the Rolls, Sir Geoffrey Vos; Senior President of Tribunals, Sir Keith Lindblom; Chancellor of the High Court, Sir Julian Flaux; President of the King's Bench Division, Dame Victoria Sharp; and President of the Family Division, Sir Andrew McFarlane.