Skip to related content
The Rt Hon Brandon Lewis CBE (external link) has been officially sworn in as Lord Chancellor.
The Attorney General and the new Solicitor General were also sworn in at the same ceremony.
Mr Lewis was appointed Lord Chancellor and Secretary of State for Justice by Prime Minister Liz Truss on 6 September.
He was previously Secretary of State for Northern Ireland, and has held other roles across government since being elected as MP for Great Yarmouth in 2010.
The Rt Hon Michael Ellis KC MP (external link) is the new Attorney General. He was previously Paymaster General and Minister for the Cabinet Office.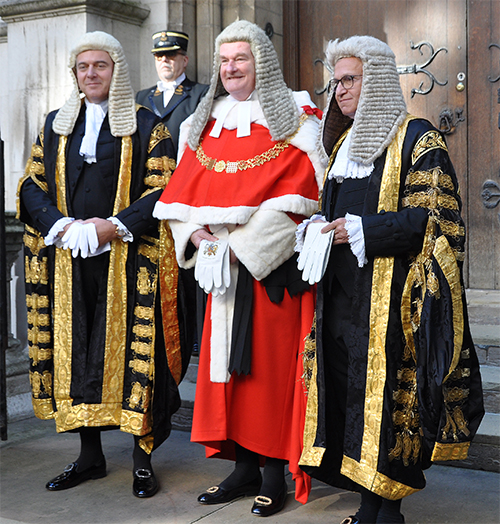 And Michael Tomlinson MP (external link) was appointed Solicitor General on 7 September 2022.
Their swearing-in ceremony was held at the Royal Courts of Justice earlier today (Thursday).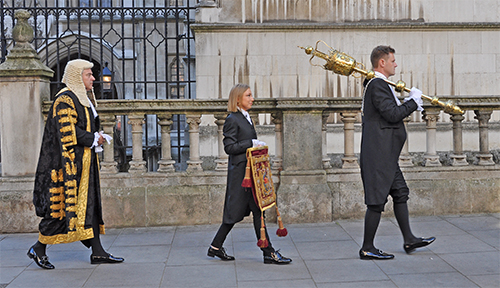 The Lord Chief Justice, Lord Burnett of Maldon, said in his speech: "It is our great pleasure this morning to receive the oaths and declarations of the Lord High Chancellor of Great Britain, His Majesty's Attorney General and His Majesty's Solicitor General. All three offices are central to the administration of justice in England and Wales and of great antiquity."
He added: "On behalf of the judiciary may I congratulate you all on your appointments and wish you well as you assume or reassume these vital constitutional roles central to the rule of law and administration of justice in our jurisdiction. We look forward to working with you."
The Lord Chief Justice's speech can be read in full below.