The New Year Honours List for 2023
A tribunal lay member and six magistrates are among those judicial office holders to have been honoured in the New Year Honours List 2023.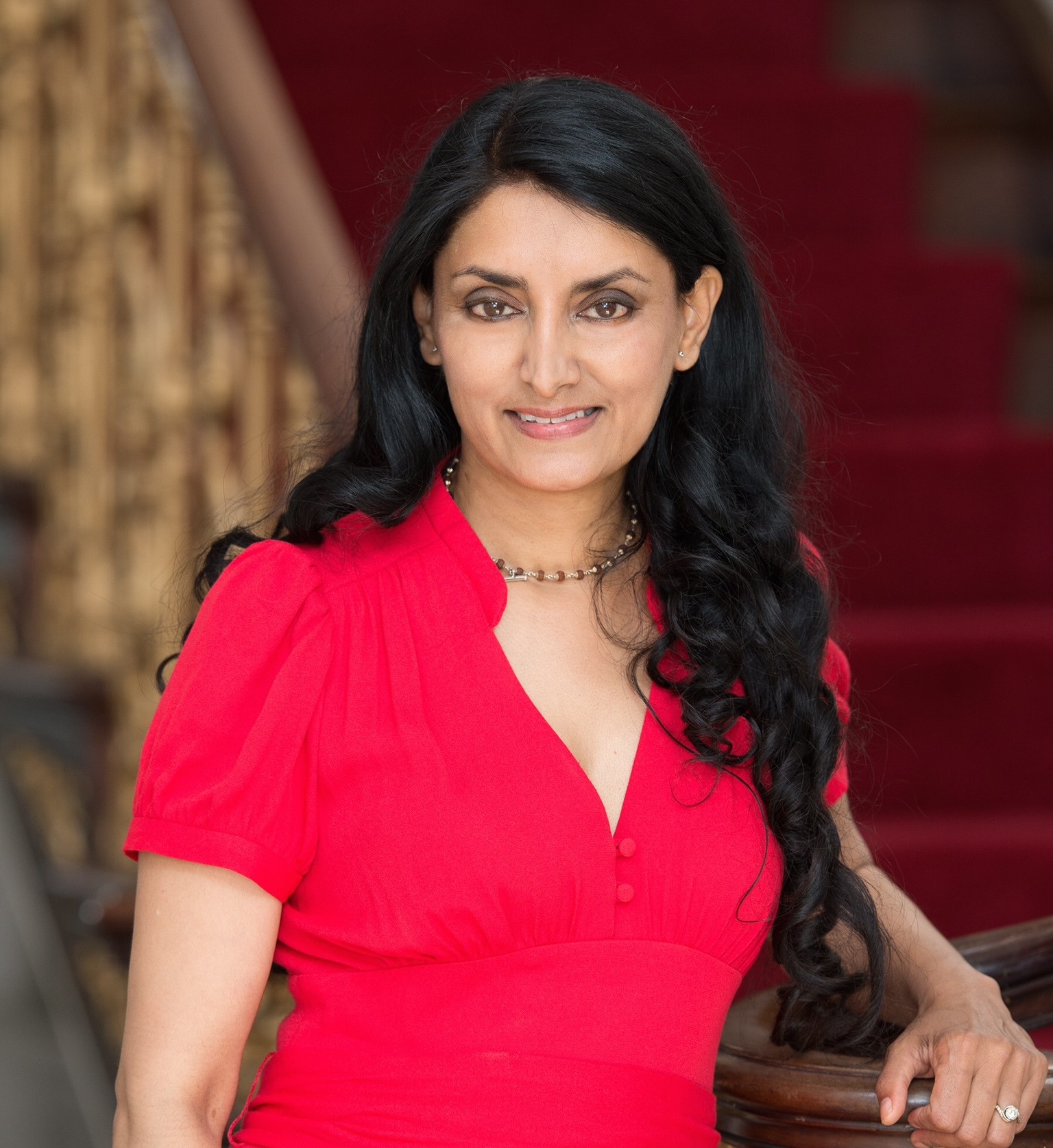 Aneeta Prem JP, serving Magistrate in Adult, Youth and Family Courts in East London, was awarded the Member of the British Empire (MBE) for her services in safeguarding, signposting and rescuing victims and potential victims of Dishonour Abuse, Forced Marriage and FGM, through her charity known as "Freedom". Much of her work has also focussed upon education in schools and training frontline professionals, raising awareness of these issues and how to recognise symptoms take effective action, and save lives.
When writing about her honour to the Judicial Office, she said: "It is an immense honour to be awarded an MBE. My whole career has been devoted to the pursuit of justice and I am so privileged that I have been able to undertake my charitable work with Freedom Charity to eradicate dishonour abuse alongside my role as a magistrate. It is humbling to see this work recognised and I believe this is not recognition for a single individual but rather for all who pursue justice either in the courts or in the charitable sector or elsewhere. I want to thank all of my colleagues in the Courts Service and Freedom Charity for making this possible. Our work towards justice for all continues."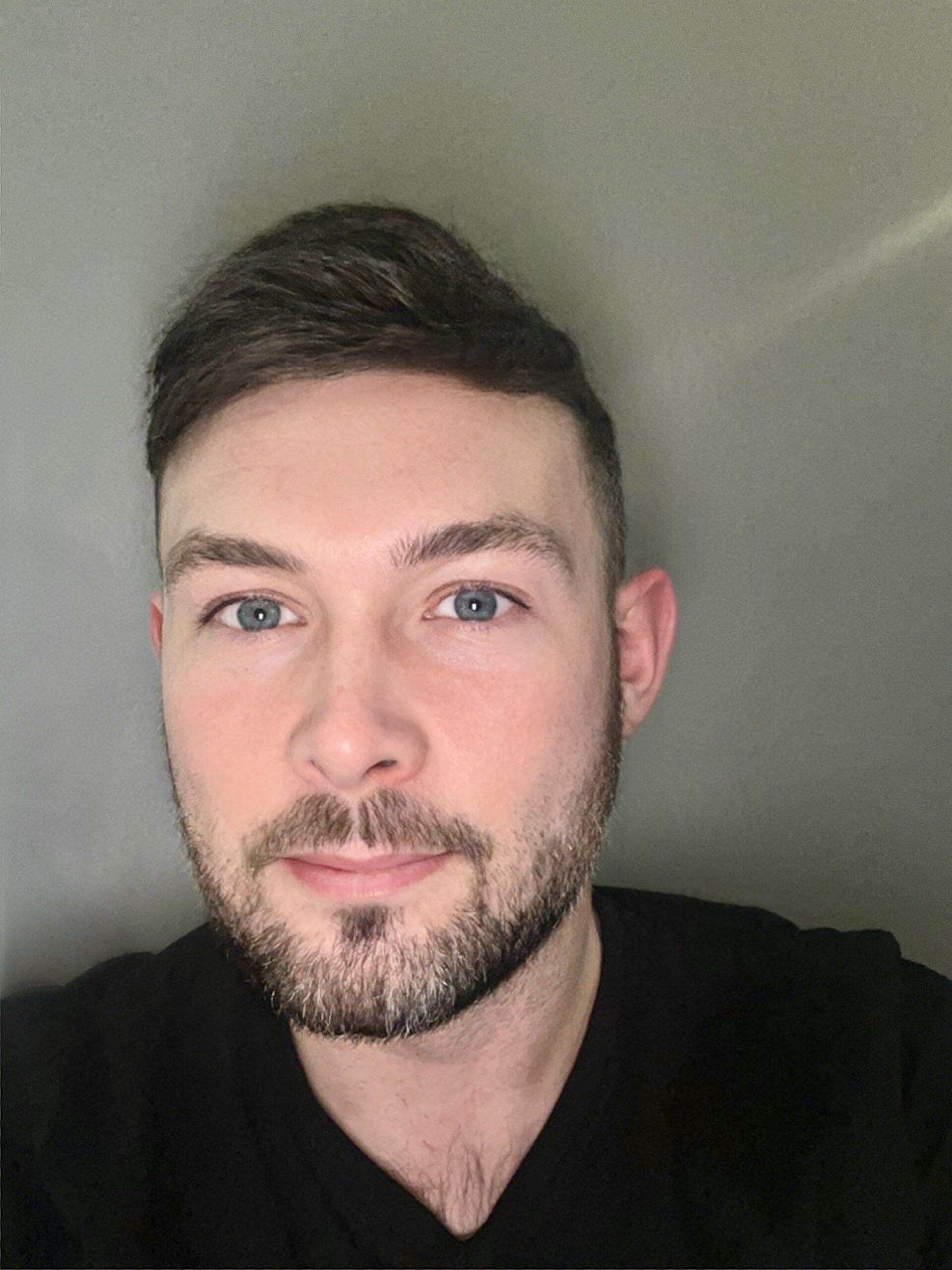 Paul Wharton-Hardman JP was awarded a British Empire Medal (BEM) for services to the Community in Lancashire, particularly during COVID-19.
Commenting on his honour, he said: "I am absolutely honoured and humbled that I have received a British Empire Medal from the King in his first ever New Year Honours list, for services to the community in Lancashire in particular during the COVID-19 Pandemic.
"I recognise the privilege of being able to do what I love as both a Parish and Borough Councillor, and the time I dedicate as a Magistrate within the community, but especially for all of the incredible moments, experiences, achievements and memories that volunteering my time on thousands of hours on frontline ambulances supporting the NHS and our communities during the COVID-19 pandemic gave me."
Among others who were honoured were:
Diane Hill, Employment Tribunal Lay Panel Member, West Midlands, received an OBE or services to the Administration of Justice.
Gwynneth Bellman JP was awarded an MBE for services to the Administration of Justice and the community in Manchester.
Professor Robina Shah MBE, DL JP, Director, Doubleday Centre for Patient Experience, was awarded a DBE for services to Patient Care.
Cynthia Shaw JP was awarded an MBE for services to the community in Rotherham, South Yorkshire.
David Nesbit JP was awarded a BEM for services to charity and to the community in Portsmouth, Hampshire.
Paula Reid JP was awarded a BEM for voluntary and charitable services, particularly Covid-19, in Newcastle.
Jane Cook JP was awarded a BEM for services to fostering for Birmingham Children's Trust, in the West Midlands.