Valedictory: Lord Justice Fulford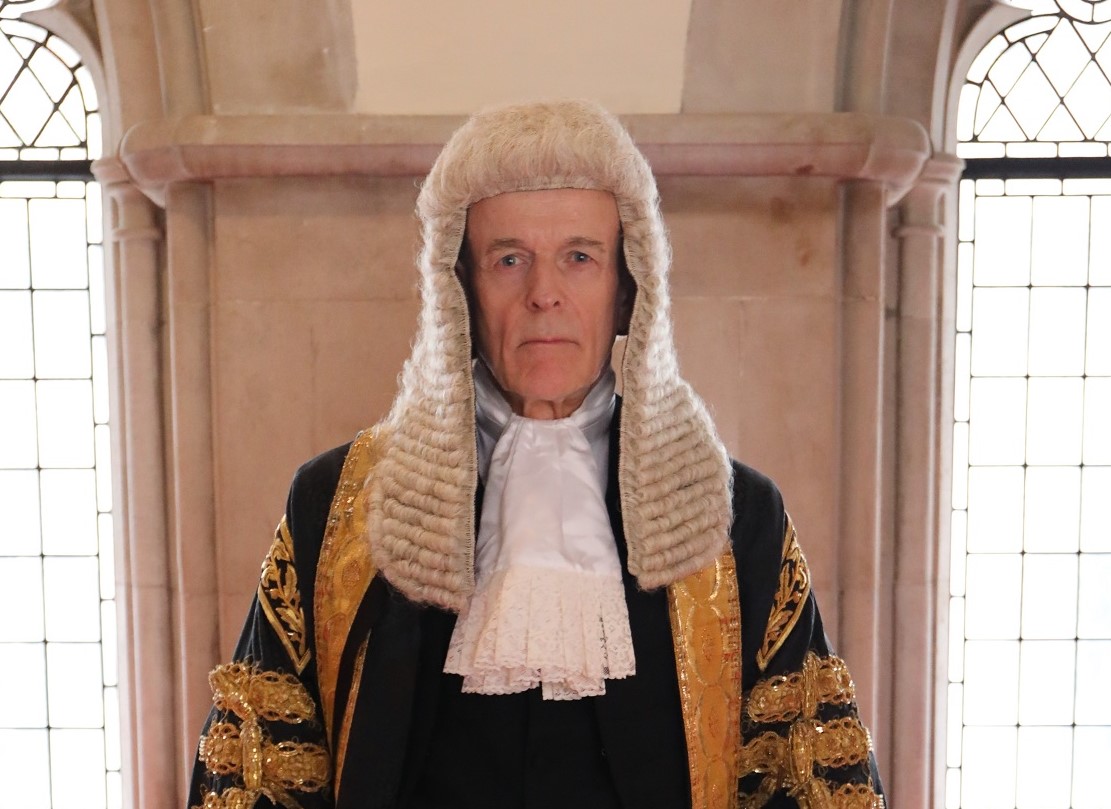 Many members of the judiciary and legal profession, along with friends and family, gathered in the Royal Courts of Justice on 3 October 2022 to celebrate the career of Lord Justice Fulford in a number of valedictory speeches. On retirement from the Court of Appeal, Sir Adrian Fulford was one of the longest serving members of the senior judiciary of England and Wales.
Sir Adrian has enjoyed a long and illustrious career spanning over four decades, which has included the positions of Senior Presiding Judge, the first Investigatory Powers Commissioner and Vice-President of the Court of Appeal (Criminal Division). Sir Adrian's legal career began in 1978, when he was called to the Bar at the Middle Temple, taking silk in 1994. He joined the judiciary a year later in 1995 when he was appointed a Recorder of the Crown Court. He became a High Court judge in November 2002 and was appointed to the Queen's Bench Division. After being elected a judge of the Criminal Court at the Hague in 2003, he continued his work at the High Court, presiding over a number of high-profile cases. He was appointed as a Lord Justice of Appeal in May 2013.
Among his many accomplishments, Sir Adrian has played an important role in challenging and changing the face of the judiciary. He was the first openly gay judge ever to be appointed when he became a Recorder in 1995 and he leaves behind a far more diverse and inclusive profession than the one he entered. The JO Communications Team were pleased to have the opportunity to interview him as part of LGBTQ+ History Month in 2021 about his experiences (external link).
On the importance of representation, Sir Adrian had this to say in his valedictory speech,
"If history determines that I have done only one thing of value, I hope that it is that I contributed to an environment in which barristers and solicitors who were not necessarily suited and booted in the classic mode, who did not fit the traditional stereotype by way of their background and lifestyle, have been able throughout their careers to be honest about themselves, and haven't felt the need to pretend at any stage to be someone they are not. If I have at least helped by the way I have lived my life, professionally and personally, to bring about that change, for me this will have been an accomplishment far greater than anything I could ever have hoped for when I qualified back in the very different and infinitely more hostile world of 1978."
Sir Adrian Fulford will continue to sit in retirement.