Newcastle Circuit Commercial Court
Business and Property Courts in Newcastle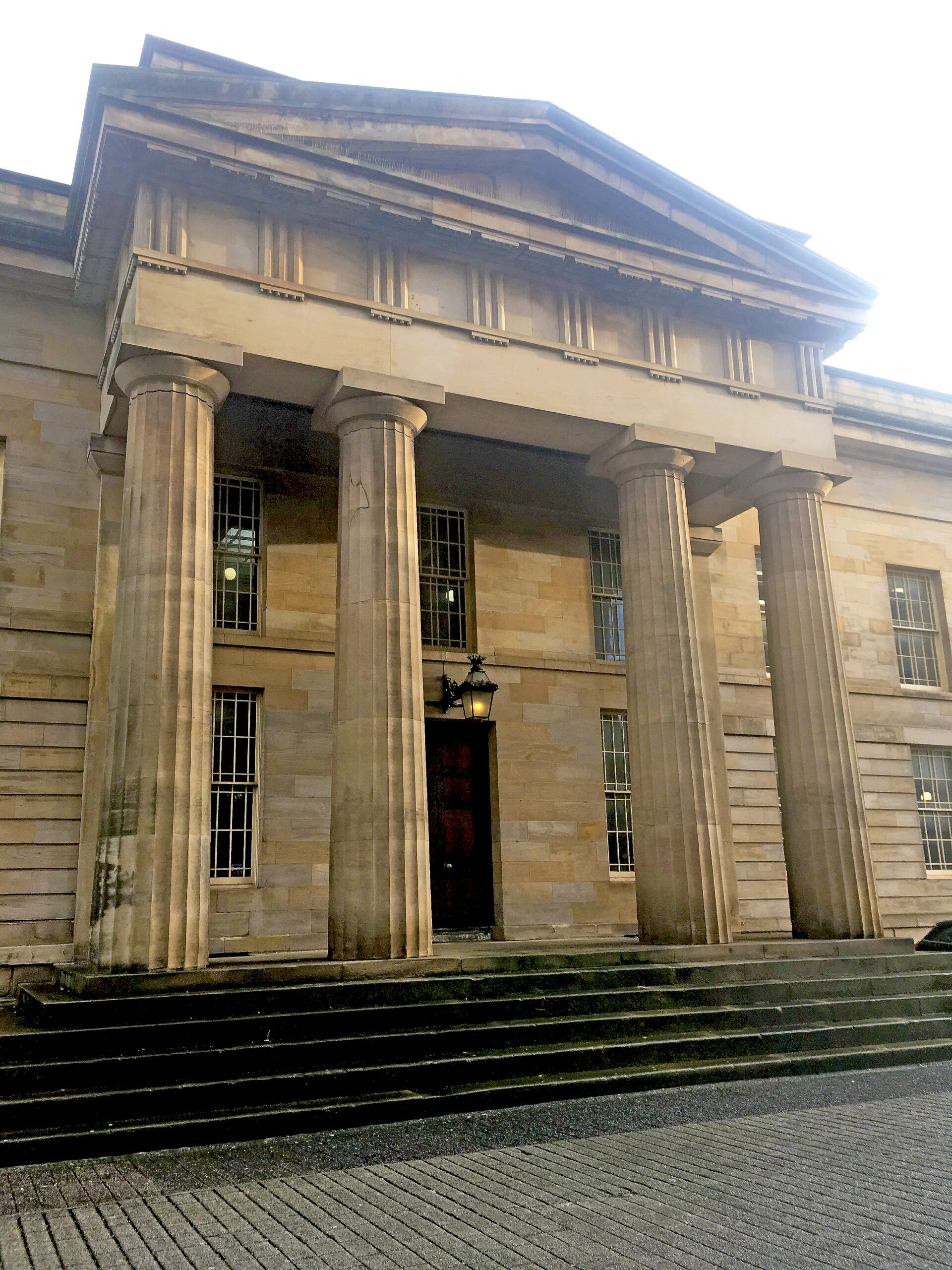 The Circuit Commercial Court in Newcastle is one of the more recent of the courts to sit full time on circuit. Notwithstanding that it sits in the oldest court in the City, the Moot Hall, it is also the most functional court in the North East with capacity for over 50 attendees.
Newcastle has forged a reputation as a leader in digital start-ups and bio-sciences. It hosts the British or regional headquarters of a number of leading companies covering the banking, chemical industry, software and housebuilding sectors, amongst others.
There are several specialist firms and counsel in the locality to service the work of the court. The Newcastle Business and Property Court Forum brings together the various professions which have an interest in commercial and property litigation. The development of commercial litigation in Newcastle was described in a talk to the Forum by Cockerill J. The talk can be found on the Newcastle BPCF website (external link).
The Circuit Commercial Court in Newcastle comprises separate public entrances, tiered seating and facilities for both hybrid hearings and large monitors on both sides of the court for screen sharing.
The court is a 10 minute walk from the main line station and 20 minutes by car from Newcastle Airport which carries regular domestic and international flights.
Judges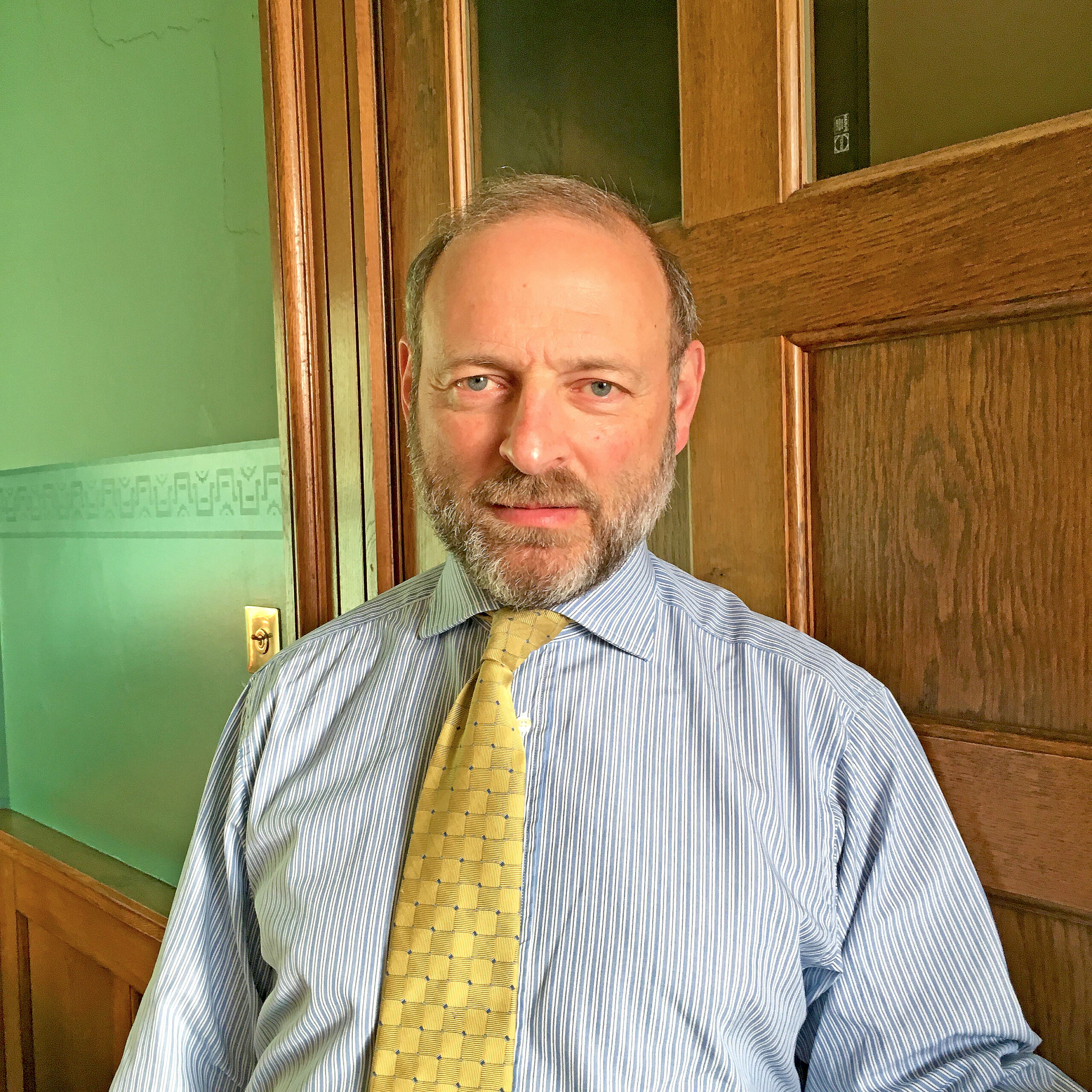 His Honour Judge Kramer
His Honour Judge Kramer is the resident BPC judge in Newcastle but also sits in Leeds and at the Rolls Building.
Appointed in November 2017, he is ticketed to sit in the Chancery Division and King's Bench Division as a judge of the High Court and in the following specialist lists: The Circuit Commercial Court, The Technology and Construction Court and The Administrative Court.
Judge Kramer attended the University of Newcastle upon Tyne where he read law. He practised as a barrister in Newcastle from 1984 during which time he dealt with property and employment disputes as well as general common law work. He was on the list of Treasury Counsel for 15 years prior to his full-time appointment. Appointed a Deputy District Judge in 2000, he became a Chancery Recorder in 2008, a full time District Judge in 2013 and a Specialist Circuit Judge in November 2017. He was a Fellow of the Chartered Institute of Arbitrators from 1999 until his full- time appointment in 2013.
Publications: Assistant Editor of Charlesworth and Percy on Negligence, 13,th 14th and 15th Editions.
Contact and other details
Address: Newcastle Circuit Commercial Court, Business & Property Courts in Newcastle
Hearings: The Moot Hall, Castle Garth, Newcastle Upon Tyne, NE1 1RQ
Telephone: 0191 261 5100
Administration: Newcastle Civil and Family Court and Tribunal Centre, Barras Bridge, Newcastle upon Tyne NE1 8QF.
DX: 336901 Newcastle upon Tyne 55.
Contact: Helen Tait, the clerk to HH Judge Kramer
Telephone: 0191 205 8755 (Helen Tait); 0191 205 8751 (BPC Team)
Email: NewcastleBPC@justice.gov.uk
Emergency out of hours no: 07562 431182
Parking:
Dean Street Car Park, Dean Street, Newcastle upon Tyne NE1 1PG
Close Swing Bridge, Newcastle upon Tyne NE1 3RE
NCP Newcastle St Johns Street, Grainger St, Newcastle upon Tyne NE1 5JG