General Contacts and Directions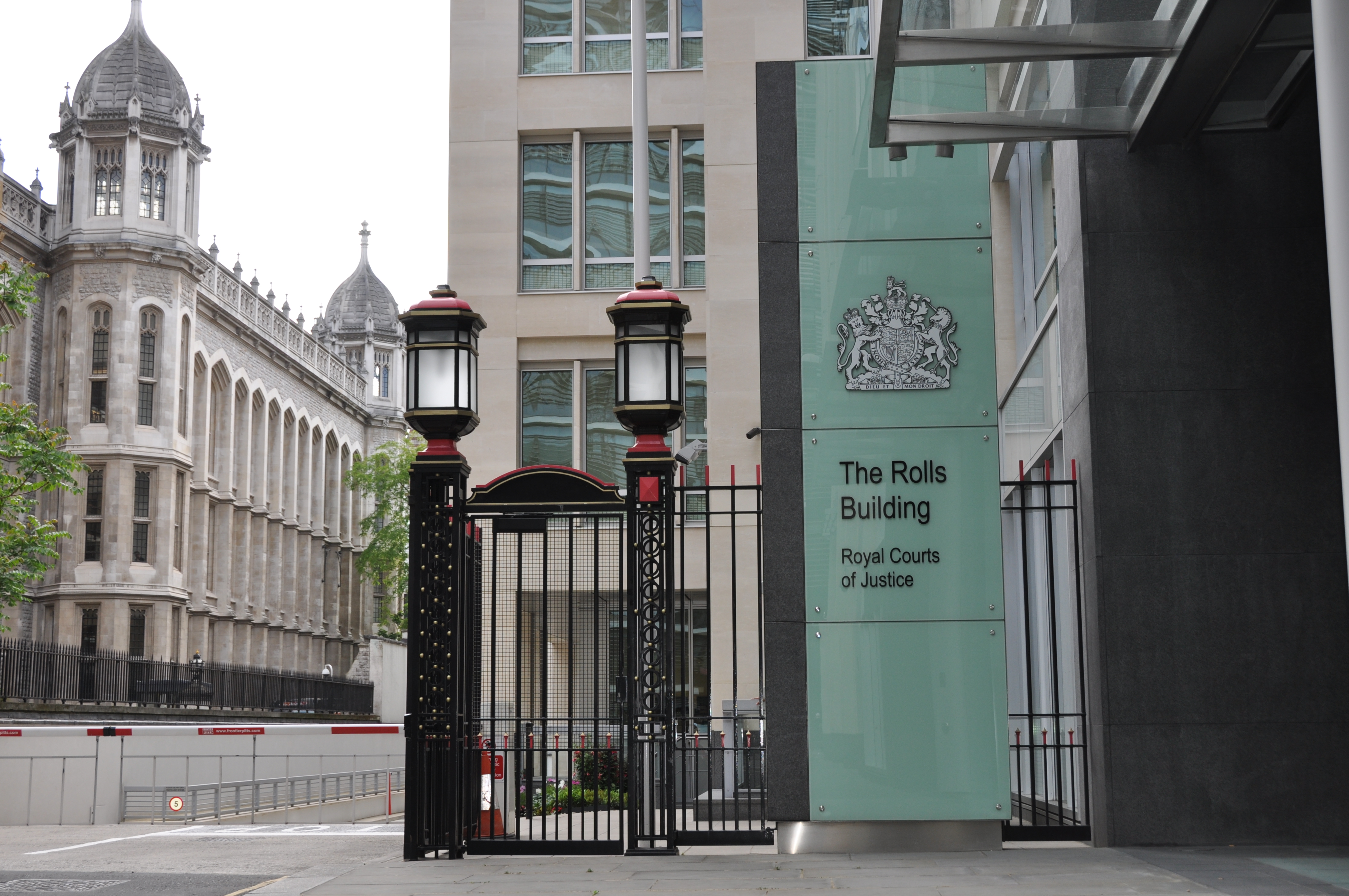 The Administrative and Listing Offices for the Court (including the Admiralty and Commercial Court Registry) are located at 7 Rolls Building, Fetter Lane, London EC4A 1NL (external link).
Commercial Court Listing Office
The Commercial Court Listing Office is responsible for organising hearings for trials and for other applications in both the Commercial and Admiralty Courts. It has a Senior Listing Officer and a Listing Officer, who liaise with parties or their legal representatives and with the Commercial Judges to fix hearing dates and times and to allocate judges for hearings.
Court contact details
(Please check the FAQs page before calling/emailing)
Email: comct.listing@justice.gov.uk
Telephone: 020 7947 7156 / 7357
Document exchange: DX 160040 Strand 4
Commercial Court Issue Team
The Commercial Court Issue Team deal with issuing of proceedings and applications and filing of documents in both the Commercial and Admiralty Courts.
Queries about
Issuing of Claims Forms, Witness Summons, Writs of Control/Possession and Request for Judgments.
Types of Claim Forms and Fees.
Filing of documents for court file.
Office Copies
are best directed to the Issue Team, rather than the Listing Office.
Please check the Fees Filing and Forms page before calling/emailing.
Counter open
10am to 4.30pm
Court open
9am to 4.30pm
Email: comct.issue1@justice.gov.uk
Telephone: 0207 947 6112 / 0207 947 7783
CE Filing technical support: efilesupport@justice.gov.uk
Telephone: 0208 176 1850 (if urgent)
---
Useful Links
Admiralty Court Forms (external link)
Commercial Court Forms (external link)