HESC: A brief overview

There have been various stages in the development of the Health, Education and Social Care Chamber, beginning in 2008 with the creation of the First-tier Tribunal which absorbed a number of different jurisdictions, including the existing mental health review tribunals (MHRT) and the special educational needs and disability tribunals (SENDIST), grouping them together with similar or compatible jurisdictions into Chambers, within an overarching and coherent judicial and administrative framework.
Today, the Health, Education and Social Care Chamber is formed into a number of specialist courts dealing with mental health hearings as well as cases involving children with special educational needs, cases about doctors providing services under the National Health Service, and cases about professional standards in some of the caring sectors and professions.
HESC's 1400 judges and judicial office holders provide an independent backstop
and safeguard in those cases, providing both a review and remedy for thousands of parties each year. Since 2008, decisions from the First-tier Tribunal go on appeal to the Upper Tribunal. There is no automatic right of appeal – permission has to be given either by the First- tier Tribunal or by the Upper Tribunal itself.
Our presidents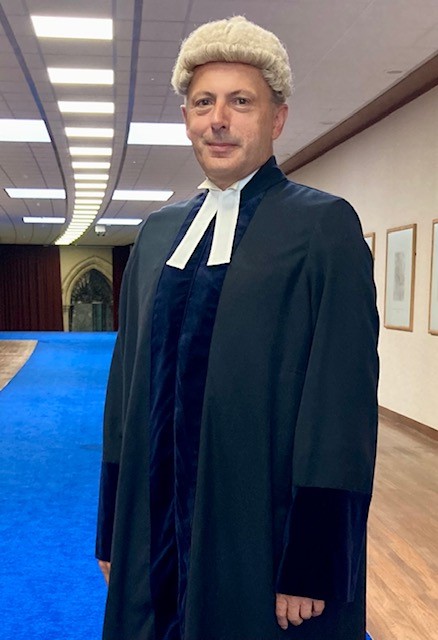 The creation of a Presidential structure of judicial leadership has enabled policy and practice to be streamlined and made more consistent. The Chamber is led by Judge Mark Sutherland Williams, Chamber President, who assumed this role from His Honour Judge Phillip Sycamore CBE in 2020. More information about the current President can be read here.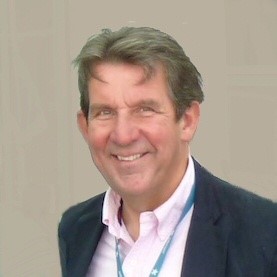 Judge Sycamore held office as the first President of the First-tier Tribunal (HESC) between 2008 and 2020. His other senior judicial office was as a Deputy High Court Judge.  As Deputy Vice President of Tribunals, he led initiatives on reform and developing frameworks for training, appraisal, discipline and welfare for judges and members. As President of the Law Society of England and Wales (1997-1998) he was involved in a range of regulatory matters affecting the solicitors' profession. The separate Solicitors Regulation Authority was established in 2007. He was a Senior Commissioner, Judicial Appointments Commission from 2014 to 2020. His other roles have included: Honorary Recorder of Lancaster, Member of the Council of the University of Lancaster, Member of the Queens Counsel Selection Panel and as a Sports Arbitrator.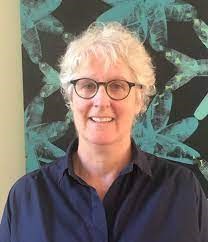 In this Chamber of the First-tier Tribunal there are two Deputy Chamber Presidents. These are senior roles that relate to the day-to-day operation of the individual jurisdictions and courts within the Chamber. Judge Sarah Johnston is the Deputy Chamber President for Mental Health and leads in relation to mental health and restricted patient cases, and Judge Meleri Tudur is the Deputy Chamber President and jurisdictional lead for special educational needs, disability discrimination, primary health lists and care standards appeals.