Skip to related content
The Disclosure Working Pilot for the Business and Property Courts has been approved.
Disclosure is important in achieving the fair resolution of civil proceedings. It involves identifying and making available documents that are relevant to the issues in the proceedings.
The pilot scheme, which started on 1 January 2019, was approved on July 15 2022 under Practice Direction 57AD. The full documents can be read below.
PD57AD applies to existing and new proceedings in the Business and Property Courts of England and Wales and the Business and Property Courts in Birmingham, Bristol, Cardiff, Leeds, Liverpool, Manchester and Newcastle. It does not apply in the County Court.
This Practice Direction is substantially in the form of (and replaces) Practice Direction 51U.
Chancellor of the High Court, Sir Julian Flaux, said: "The Disclosure Working Group is extremely grateful to everyone who took the time to provide feedback and, most importantly, ideas and proposals for further change. Over the 3-4 years of its operation, the pilot has been continuously reviewed and improved in response to the invaluable feedback received. Many important changes have been made and the latest further amendments are an example of this.
"Any significant procedural reform will inevitably present challenges for users, but we have seen a significant change in culture and behaviour in relation to disclosure as a result of the Disclosure Pilot, with parties engaging at a much earlier stage in discussion and agreement as to how best to tackle the problem of 'big data'. Needless to say, this has resulted in a front-loading of costs, but this early consideration and engagement by users has seen a dramatic decline in the number of post CMC applications for specific disclosure and a far more focused and efficient approach to the disclosure process generally."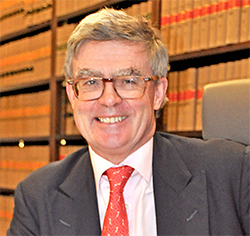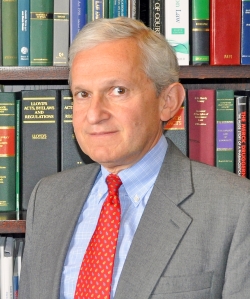 Master of the Rolls, Sir Geoffrey Vos, said: "I am delighted to welcome the revised and improved Practice Direction 57AD. The project grew from discomfort expressed by GC100 to my predecessor, Lord Dyson MR, back in the mid-2010s. The Disclosure Working Group has listened closely to the professions throughout the development process. The outcome is a much improved and refined disclosure process for all Business and Property cases, reducing the need for disclosure where it is unnecessary, and increasing the parties focus on the real issues in the case."