Judicial participation in research projects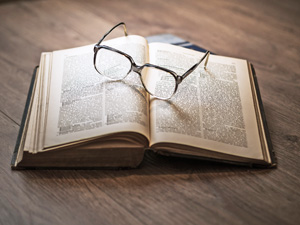 The Judicial Office is currently not accepting new applications for judicial participation in research whilst a review is taking place – it is expected that applications will be resumed from January 2024.
Any queries should be sent to researchrequest@judiciary.uk This inbox is monitored intermittently.
Non-judicial involvement in research applications
All research projects that seek access to the courts or tribunals but do not propose judicial involvement should apply separately to the HMCTS Data Access Panel.
This includes research proposals that seek data from the courts/tribunals (including access to case files), or ask court/tribunal staff to complete questionnaires or be interviewed. Guidance on this process is online (external link).