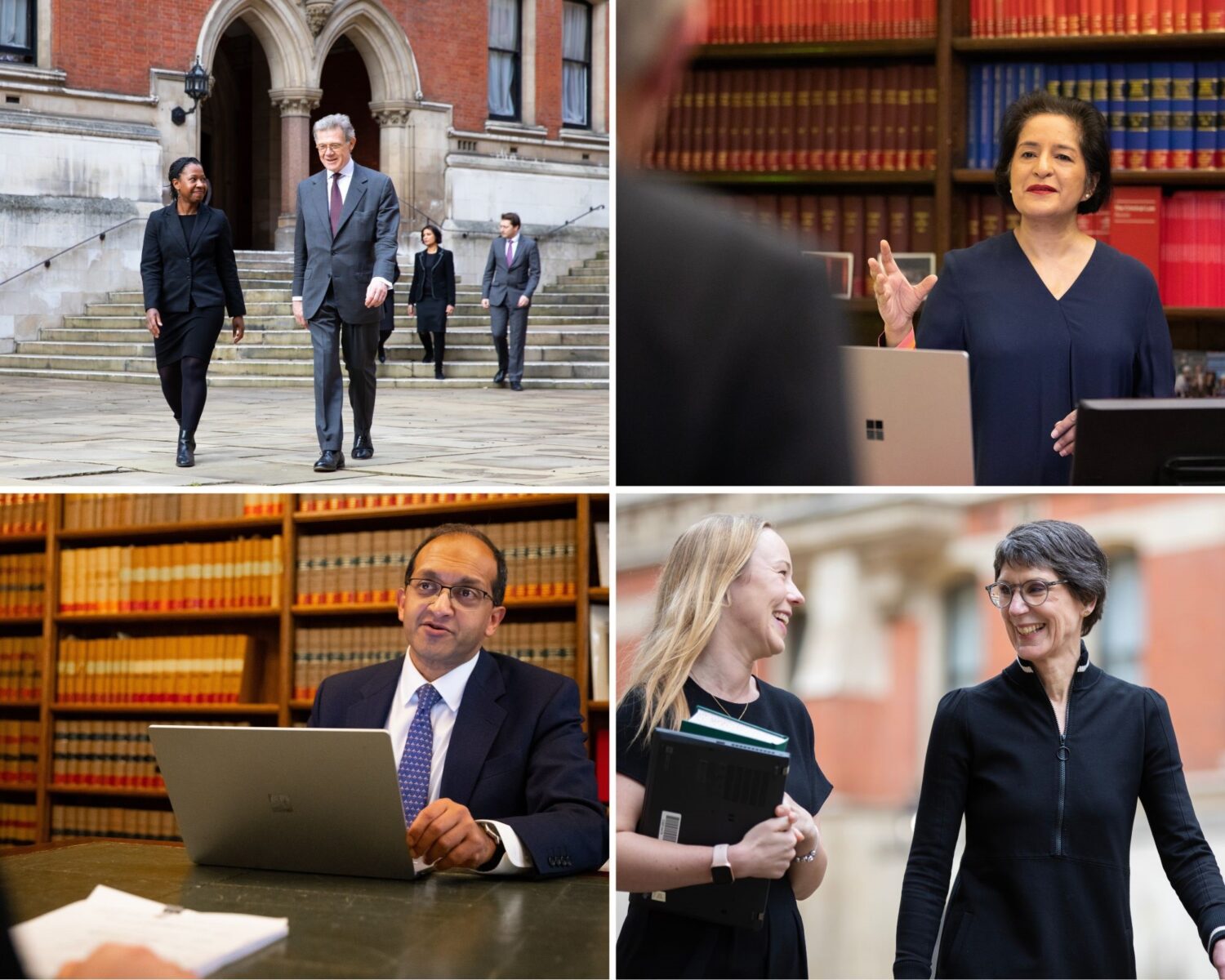 Who are the Judiciary?
Independence
Integrity
Impartiality
The judiciary is made up of judges, magistrates, tribunal members, and coroners.
Together, they uphold the rule of law.
Judges and other members of the judiciary oversee cases, in different types of courts and tribunals and in different areas of law across the country.
Popular links
Latest news
September 22, 2023

This Practice Direction sets out the procedures for the Employment Appeal Tribunal