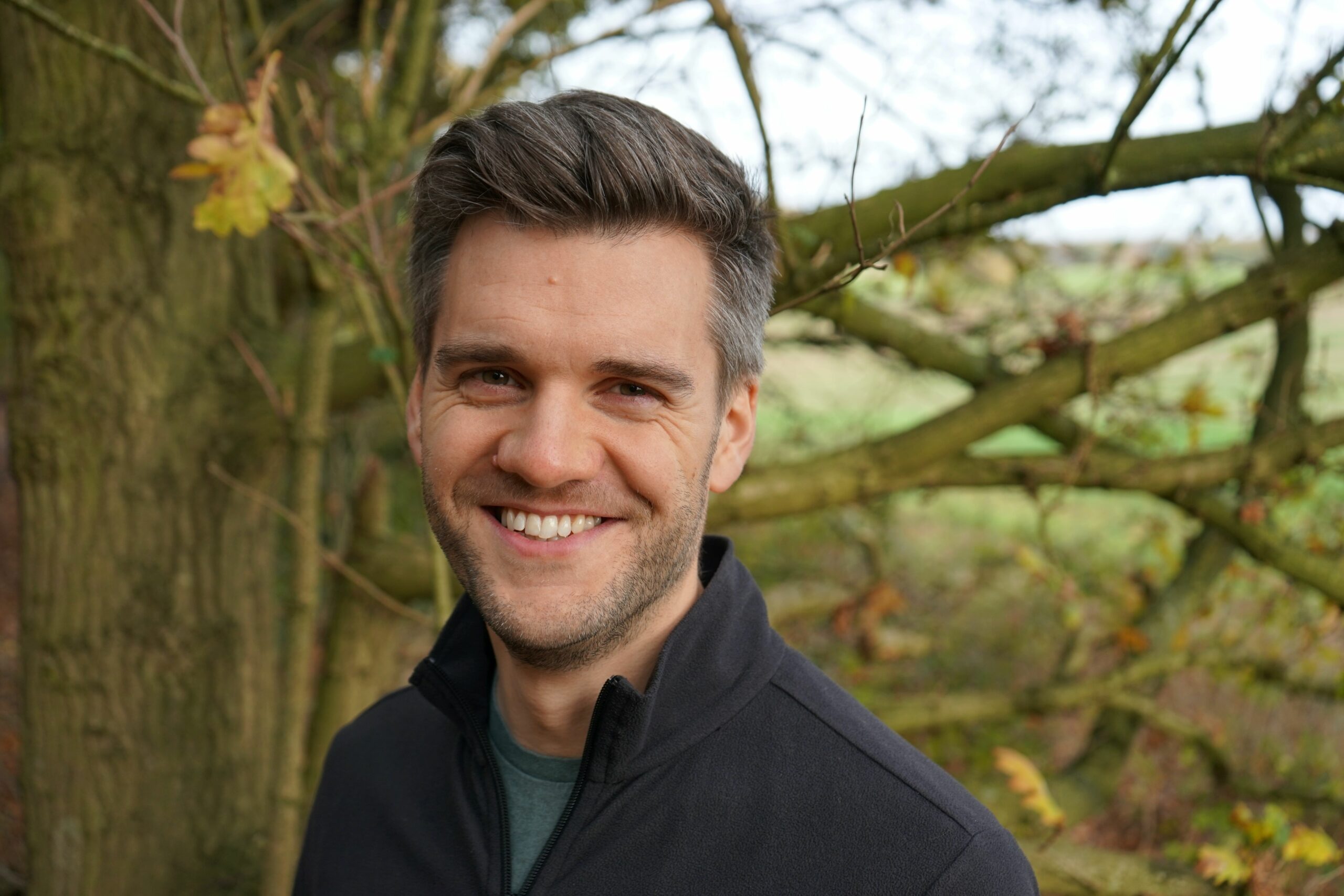 Can you introduce yourself?
I am Tom Quarton-Manuel and I've been sitting as a magistrate on the Nottinghamshire bench since I was appointed in 2008, at the age of 22. I am also the Chair of the Magistrates' Association (MA) LGBT+ Diversity & Inclusion Network, which launched in February 2020.
What sparked your interest in being a magistrate?
I've always had a passion for fairness and justice and been community minded, volunteering for many organisations over the years. So, when I found out that I, as a second-year university student at the time, could apply to be a magistrate, and make a meaningful difference to the city I had moved to, I jumped at the opportunity.
What has your experience of being LGBTQ+ in the magistracy been like?
I've never shied away from being open about who I am when around other magistrates and I've never had even as much as a raised eyebrow or awkward pause whenever I have cause to reference my husband in the retiring room. I'm proud of who I am and very pleased to see how the wider magistracy and judiciary have developed over the years to be as actively inclusive and welcoming of LGBTQ+ people as they are now.
Speaking from your own experience, is there any advice you would give to someone who is LGBTQ+ and thinking about a career in the magistracy or judiciary?
I cannot recommend being a magistrate highly enough. My experience is that the magistracy is welcoming and needs you and your time to continue to make it better. One of the key benefits of having lay magistrates is that they should reflect the society they serve. It is therefore important that people from all backgrounds should be applying to become magistrates, regardless of race, religion, gender identity, sexuality, disability, social background, and the intersectionality between these characteristics, too.
How, if at all, do you think the judiciary has changed its views towards people who identify as LGBTQ+?
As Chair of the MA's LGBT+ Diversity & Inclusion Network, I have had the opportunity to talk to lots of LGBTQ+ magistrates and it is clear that things have changed significantly, even over the last ten years. Going back far enough, people used to be openly discriminated against by not being appointed in the first place or were bullied or had their voices ignored once sitting as magistrates. Thankfully, that is in the long distant past now and recent work by the MoJ, judiciary and MA to make the magistracy more welcoming and inclusive prove that.
Are there any particular LGBTQ+ role models or supporters within the judiciary or magistracy that have stood out for you?
In late 2021, the MA's LGBT+ Diversity & Inclusion Network held an online conference where attendees were fortunate to hear from a number of speakers including Lord Etherton, former Master of the Rolls, Head of Civil Justice and Chancellor of the High Court, in addition to being one of Britain's first openly gay senior judges, and Judge McCloud, Master of the Senior Courts, youngest ever Master of the High Court on appointment, the second woman Master and the first openly transgender senior judge. It was inspiring to hear about their journeys through the judiciary, against a backdrop of societal change, and hear their support for LGBTQ+ representation throughout the magistracy and wider judiciary.
What does LGBT+ History Month mean to you?
Unlike June's Pride Month, which focuses more on celebrating LGBTQ+ people and communities now, I see LGBT+ History Month as an opportunity to reflect on changes in gay and trans rights over time and key moments in history. In the UK, it is held in February to coincide with the first attempted appeal of the abolition of Section 28, a piece of legislation that ran between 1988 and 2003 that led to the restriction of advice and support available to LGBTQ+ children in schools, and limited the acceptance of LGBTQ+ people across society. LGBT+ History Month should remind us of how far society has come and encourage us to go further to achieve equality.
Is there an LGBTQ+ person or moment in history who has particularly inspired or affected you?
A recent moment in history that stands out for me is the introduction of the Marriage (Same Sex Couples) Act 2013. It was the last significant piece of legislation that brings equality in law to all sexualities, not only allowing me to marry my now-husband, but also feel like I am equal in society.