Members of the Traveller community visit the Old Bailey
At the end of November 2022, HHJ Dafna Spiro, a Diversity and Community Relations Judge (DCRJ), and HHJ Angela Rafferty KC hosted a group of young people from the Traveller community at the Old Bailey. Planning for the trip began back in May 2022, with HHJ Beccy Trowler KC and June Warwick also playing a key role.
HHJ Spiro and HHJ Rafferty were joined by June, a barrister at Rose Court Chambers, herself from the Traveller community. Six young people joined the visit, accompanied by three adults from Friends, Families & Travellers (FFT), a charity that works to end racism and discrimination against Gypsy, Roma and Traveller people.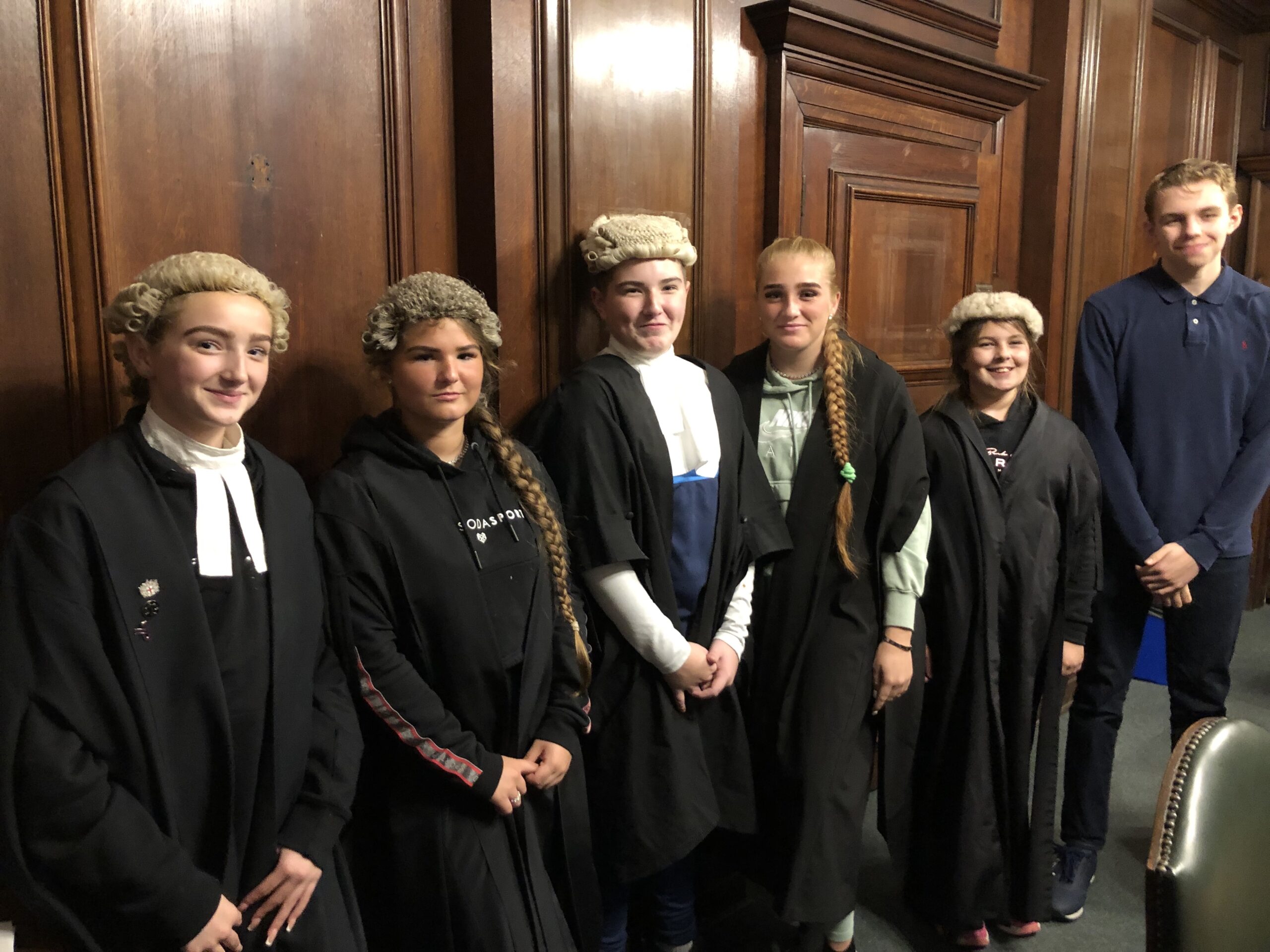 The young people enjoyed a tour of the Old Bailey – visiting a modern court and Court 1, where a mock trial of Goldilocks was held. The mock trial featured all the key individuals, with the young people taking on roles of usher, clerk, counsel, and judge. In addition to June helping the defence barrister team, Deanna Heer KC supported the prosecution team. (Goldilocks was found guilty of all charges!)
After the tour and mock trial, the group also had the chance to meet the Recorder of London.
During the visit, June shared her journey to becoming a barrister. She was removed from school because her mother wanted to protect her from the racism she experienced, and so she did not learn to read and write until she taught herself once she had her own children. She went from helping her mum as a cleaner to being a hairdresser on South Molton Street and then to barrister. Her story was incredibly inspiring for everyone, but particularly the young people, to hear.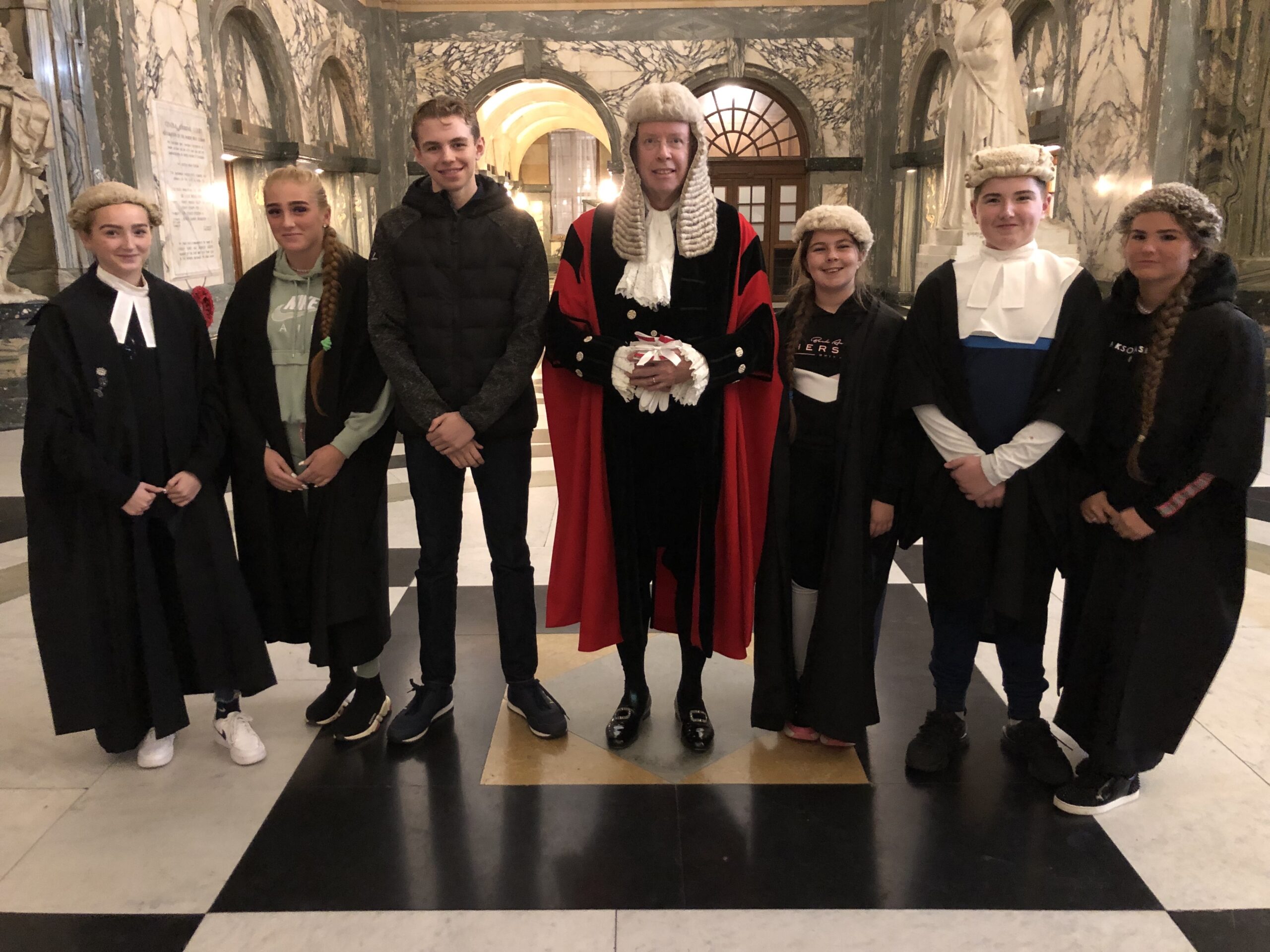 Reflecting on the event, HHJ Spiro shared: "Moments like this are golden and worth savouring. All the hard work that was put in paid off. We welcomed a group who often feel marginalised and understandably mistrustful of our society and establishments. We learnt as much, if not more, from the wonderful young people and adults as they did from us. Julie and Rachael were the usher and clerk from the Old Bailey who helped out on the day; they told me afterwards how they felt that they had achieved something really worthwhile that day. That is how we all felt. It was particularly special for it to be at the Old Bailey but will also be wonderful at all the other courts when we roll it out."
Following the success of this event, HHJ Spiro plans to begin a series of similar events for the Gypsy and Traveller communities to other courts across the country, with the assistance of other DCRJs, individuals from FFT, and June Warwick.