Skip to related content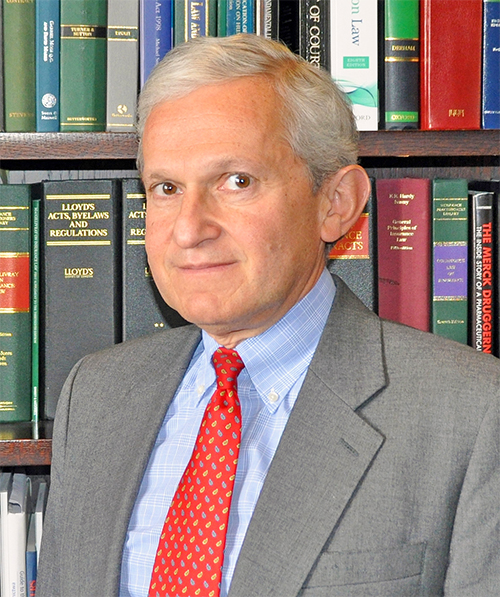 Sir Geoffrey Vos has officially started his appointment as the Master of the Rolls and Head of Civil Justice.
He officially took over from Sir Terence Etherton on Monday (11 January 2021).
The Master of the Rolls is the second most senior judge in England and Wales after the Lord Chief Justice. As President of the Court of Appeal's Civil Division, the Master of the Rolls is responsible for the deployment and organisation of the work of the judges of the division as well as presiding in its courts, often hearing the most complex cases across the full range of civil, family and tribunal matters.
On Monday, the Lord Chief Justice, Lord Burnett of Maldon, gave a speech welcoming Sir Geoffrey starting his new appointment, which can be read below.
Biography
Sir Geoffrey Vos was educated at University College School and Gonville and Caius College, Cambridge.
He was called to the Bar in 1977, and took silk (QC) in 1993. He was appointed as a Justice of the High Court assigned to the Chancery Division in October 2009. Between 2005–2009 he was a Judge of the Courts of Appeal of Jersey and Guernsey, and a Judge of the Court of Appeal of the Cayman Islands between 2008 and 2009. He sat as a Deputy High Court Judge from 1999 until 2009. He was the Chairman of the Bar Council in 2007. He became President of the European Network of Councils for the Judiciary in January 2015.
He was appointed as a Lord Justice of Appeal in 2013 and became Chancellor of the High Court of England and Wales on 24 October 2016.