Birmingham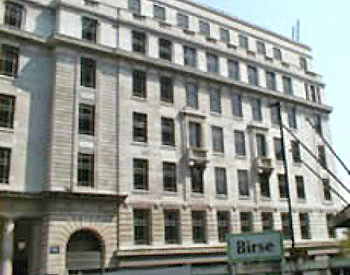 Birmingham is the regional centre for the Business and Property Courts in the Midlands.
The Court in Birmingham has had jurisdiction to hear Chancery, Commercial and Technology and Construction cases since the 1980s.
Since 2018 that work has been heard in the Business and Property Courts.
Cases in the following lists may be begun or transferred into the court at Birmingham:
the Business List
the Circuit Commercial Court
the Insolvency and Companies List
the Intellectual Property List
the Property, Trusts and Probate List
the Technology and Construction Court
Birmingham also has a "Business and Property work" list in the County Court for claims that do not justify issue in the High Court, and jurisdiction to hear cases in the Intellectual and Property Enterprise Court ("IPEC"). For further details of the work undertaken, please see Courts and Work.
The supervising High Court Judge for the BPCs in the Midlands is Mr Justice Zacaroli. There are five specialist Senior Circuit Judges sitting full time in Birmingham undertaking Business and Property work, together with a team of specialist ticketed District Judges who deal with cases in both the High Court and the County Court lists. In addition, there are three specialist ticketed Circuit Judges who try BPC work in the County Court.
Further details of the Judges hearing Business and Property work in Birmingham can be found on the Judges webpage.
Birmingham is well served by rail and road links, and the Birmingham Civil Justice Centre is situated in the city centre. There is a direct rail link from Birmingham International Airport to New Street Station. Further details are at Contacts and Useful Links.
For local practice guidance and related documents, please see Local Guidance.