The Technology and Construction Court in Bristol
Judges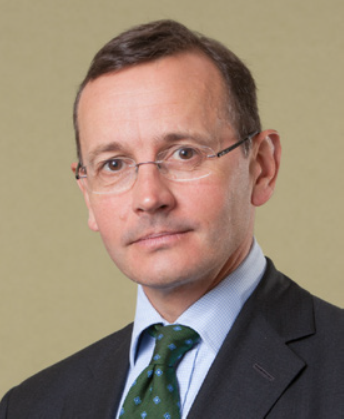 His Honour Judge Jonathan Russen KC became the TCC Judge in the Bristol Business & Property Courts upon his appointment to the bench as a Specialist Civil Circuit Judge in October 2017. He is also the Circuit Commercial Judge in the Bristol B&PC and holds a section 9 Chancery ticket.
He regularly sits in the TCC and Circuit Commercial Court in London.
He was educated at his local comprehensive school in South Wales before reading law as an undergraduate at the University College of Wales, Aberystwyth followed by postgraduate study at Cambridge University.
He was called to the Bar in 1986 and practised in the fields of Chancery and Commercial litigation from London chambers between 1988 and 2017. He took silk in 2010 and was called to the bar in a number of offshore jurisdictions.
He is the co-author of Financial Services Litigation (OUP, 2020) and the contributor of a number of chapters in Civil Fraud: Law, Practice and Procedure (Sweet & Maxwell, 2019).
Bristol TCC Contact and other details
Address: Bristol Circuit Commercial Court, Bristol Business and Property Courts, Bristol Civil and Family Justice Centre, 2 Redcliff Street, Bristol BS1 6GR
DX: Business and Property Courts in Bristol / Bristol Civil and Family Justice Centre
DX 95903 BRISTOL 3
Specialist Listing Officer: Debbie Greenwood
Telephone: 0117 366 4860
Switchboard: 011 7366 4800