The Technology and Construction Court in Newcastle
Judges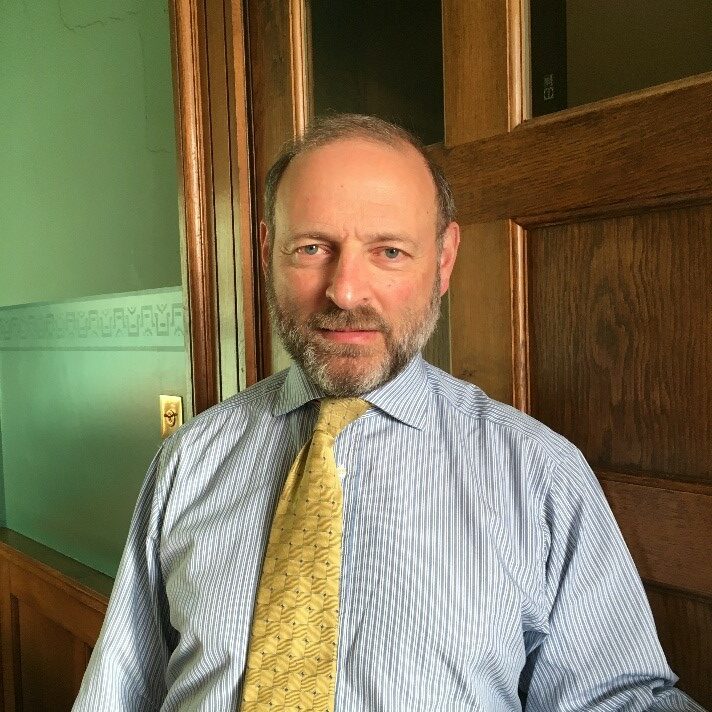 His Honour Judge Kramer became one of the Judges of the Technology and Construction Court in 2017.
He is authorised to sit as a High Court Judge in the Chancery Division, Circuit Commercial Court, Technology and Construction Court, Administrative Court, UTIAC and for 2022, the Election Court. He also sits in the County Court. He sits in Newcastle, Leeds and at the Rolls Building.
His Honour Judge Kramer read law at the University of Newcastle upon Tyne.
He was called to the Bar in 1982 and practised in Newcastle where he undertook general civil common law and commercial work. He was a FCIArb until appointment as a full-time judge.
He was appointed as a Deputy District Judge and Recorder before his appointment as a full time District Judge in 2013 and in November 2017 became a Specialist Circuit Judge.
He is the resident judge at the Business and Property Courts in Newcastle.
HH Judge Kramer is an associate editor of Charlesworth & Percy on Negligence, 13th Ed (Defective Premises, Strict Liability and Product Liability), 14th Ed (Defective Premises and Animals), 15th Ed (Professional Negligence).
Newcastle TCC Contact and other details
Address: Newcastle Technology and Construction Court, Business & Property Courts in Newcastle
Hearings: The Moot Hall, Castle Garth, Newcastle Upon Tyne, NE1 1RQ
Telephone: 0191 261 5100
Administration: Newcastle Civil and Family Court and Tribunal Centre, Barras Bridge, Newcastle upon Tyne NE1 8QF.
DX: 336901 Newcastle upon Tyne 55.
Contact: Helen Tait, the clerk to HH Judge Kramer
Telephone: 0191 205 8755 (Helen Tait); 0191 205 8751 (BPC Team)
Email: NewcastleBPC@justice.gov.uk
Emergency out of hours no: 07562 431182