The Technology and Construction Court in Liverpool
Judges
His Honour Judge Neil Cadwallader became one of the Judges of the Technology and Construction Court in November 2020.
He is authorised to sit in the Chancery Division, Circuit Commercial List, and TCC list in Liverpool, Manchester and London.
He was educated at Downside School, before reading Philosophy at Cambridge University and then training for the Bar.
He was called to the Bar in 1984 and practised in Liverpool, Manchester and London in chancery and commercial law. He became accredited as a mediator and is an FCIArb.
He was appointed a Chancery Recorder and a Deputy Adjudicator to HM Land Registry in 2009.
District Judge Baldwin
District Judge John Baldwin was called to the Bar in 1990 and practised in personal injury and general civil litigation, including building disputes, from Chambers in Liverpool. He was appointed a Deputy District Judge on the Northern Circuit in 2010 and has been sitting as a District Judge on civil work at Liverpool and Birkenhead since 2014.
He is a Regional Costs Judge and has sat as an Assessor in the High Court in the British Steel Coke Oven Workers' litigation. Since 2018 he has been closely involved in the civil side of the Reform Project, being a member of the Civil Judicial Engagement Group, formerly chaired by Coulson LJ and Birss LJ, and he is an IT Liaison Judge.
As the District Judge in Liverpool specialising in the Technology and Construction Court claims, he is the district judge for costs and case management and listing decisions and for the hearing of many of the interim applications, see for example 52 Occupiers of the Ceramic Works v Bowmer & Kirkland Ltd [2021] EWHC 17 (TCC) on the substitution of an incorrectly named Defendant, also including applications in relation to adjudication enforcement.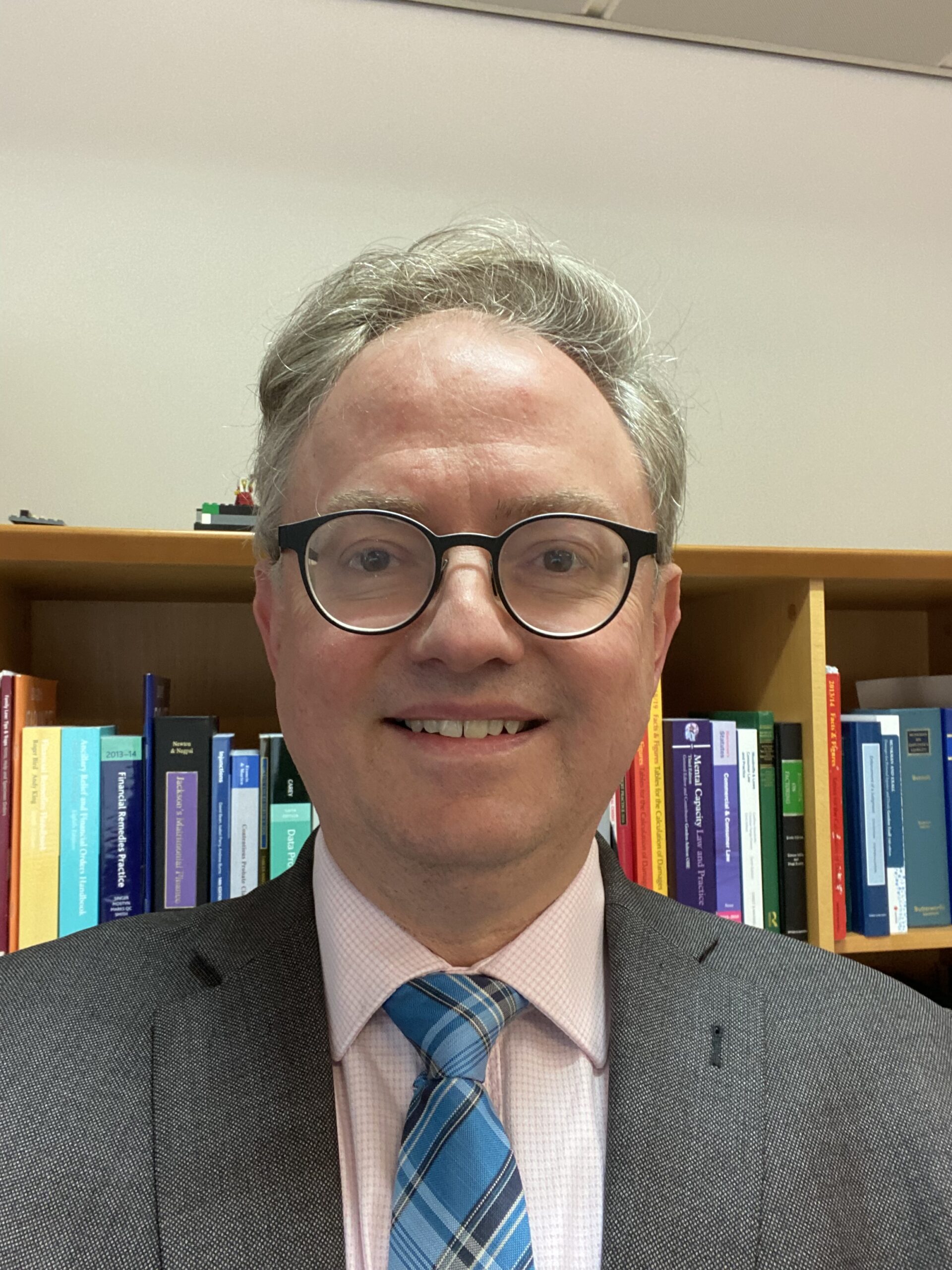 Liverpool TCC Contact and other details
Address: Liverpool Business and Property Courts, Liverpool Civil and Family Court, 35 Vernon St, Liverpool L2 2BX.
Email: LiverpoolBPC@justice.gov.uk
Team leader Kevin Fitzmaurice: 0151 296 2483